Our City, Your Career!

The City of Winnipeg is continuing its Journey of Reconciliation. Learn more about our commitments.
The City of Winnipeg is a recognized leader in supporting the Winnipeg LGBTTQ community to create a dynamic, inclusive workforce. Read more about our efforts.

Find out more about the City of Winnipeg's Youth Strategy and what Oshki Annishinabe Nigaaniwak has to offer.
The City of Winnipeg is an organization where you can build a career and make a difference to your community. We offer a competitive salary, pension and benefits package, a wide range of challenging career choices, and a respectful, diverse, safe and healthy workplace.
Current Job Postings
Future Employees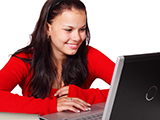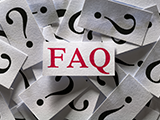 Instructions and help information
Current Employees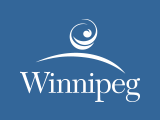 Upcoming recruitment fairs & hiring halls
Stop by one of our upcoming events. Events will be added to the calendar through the year as they are confirmed.
Last update: May 27, 2022