Building Permits
Commercial and housing in-person inspections of occupied dwellings are available. Alternate and virtual inspections continue to be offered.
On offre des inspections commerciales et résidentielles en personne des biens occupés. Les inspections complémentaires et virtuelles sont encore offertes.
A building permit from the City of Winnipeg provides legal authorization to begin construction of a building project. If you are going to build, add, renovate or alter any part of your building or residence, or perform work on electrical or plumbing systems, ensure that a permit has been obtained prior to starting any work. Permits provide a mechanism for the City to engage in a review of plans and/or audits of construction through inspections to help ensure that the work is in compliance with all building and electrical codes, and other relevant City by-laws such as zoning.
---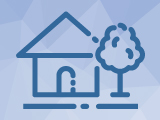 Information about residential permits.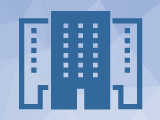 Information for builders, contractors and trades persons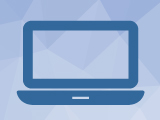 Your one-stop-shop to manage your permit applications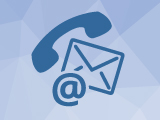 If you have questions about your building project, please contact the Zoning & Permits Branch.
Miscellaneous Permits
A permit may be required for work and special events
Bird-friendly resources
Learn about bird-friendly building design guidelines and how to reduce bird collisions with commercial or residential buildings.
Last update: March 25, 2022