History of Assiniboine Forest
In 1920, the area known today as Assiniboine Forest was slotted for development. Located in what was then the Town of Tuxedo, road cuts (which today have become trails) were established throughout the forest in preparation. However, with the stock market crash of 1929 and the depression that followed, plans to develop the area came to a halt. Over the next few decades, the forest was used by local residents for recreation while a few locations were utilized as small landfill sites.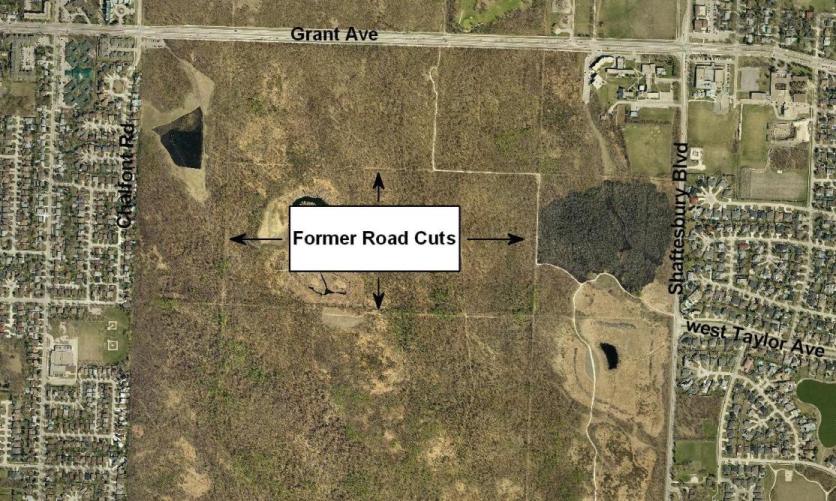 In the 1960s, local residents and City of Winnipeg Councillor Bernie R. Wolfe became interested in protecting the forest and the wildlife within. Although the Town of Tuxedo was not interested in this idea, it joined the City of Winnipeg in 1971, making the possibility of preserving the forest more likely. In 1973, after persistent efforts by individuals and concerned citizen groups, particularly the Assiniboine Park Centennial Committee, Assiniboine Forest was preserved as a municipal nature park.
The Assiniboine Forest is one of the largest urban nature parks of its kind in Canada. Located within the City of Winnipeg, it provides urban residents a chance to view wildlife and experience nature close at hand. Such an interpretive experience of natural heritage is a significant factor in the quality of life of citizens.
Last update: March 5, 2020