Adopt-a-Park Program
The Parks and Open Space Division is looking for volunteers to help enhance and preserve the quality of your local park and neighbourhood. If you and your group are interested in a park or neighbourhood clean-up or enhancement project, just one time or year round, we can help you.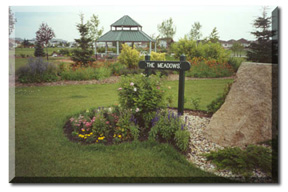 Who gets involved - individuals, families, neighbours, corporations, schools, just about anyone interested in keeping Winnipeg's parks and open space "GREEN"
What kinds of activities are involved? Any one or as many of the following you can choose from:

litter pickup
weeding of flower or shrub beds
raking protective surface under play structures
spring/fall clean-up program

To participate in the program or to obtain more information, please give us a call at 311
Adopt-a-Park information sheet
Once you have spoken to the area technician, you can fill in the blanks on the form and mail it to:
Public Works Department / Parks and Open Space Division Adopt a Park Program 105 - 1155 Pacific Ave. Winnipeg, MB R3E 3P1
Kildonan Meadows Park located on Kildonan Meadow Drive, south of Devonshire Drive is an example of an Adopt-A-Park program. In addition to the regular maintenance supplied by Parks and Open Space Staff, volunteers in the community provided additional gardening & watering services. This 11-acre park was greatly enhanced by the adopt-a-park volunteers.
Montrose Park located at Montrose and Fleet is another excellent example of how a community, and a school has pulled together to create a very beautiful outdoor experience. Not only do they make their area look great but they have a chance to get outdoors and have fun with their neighbours.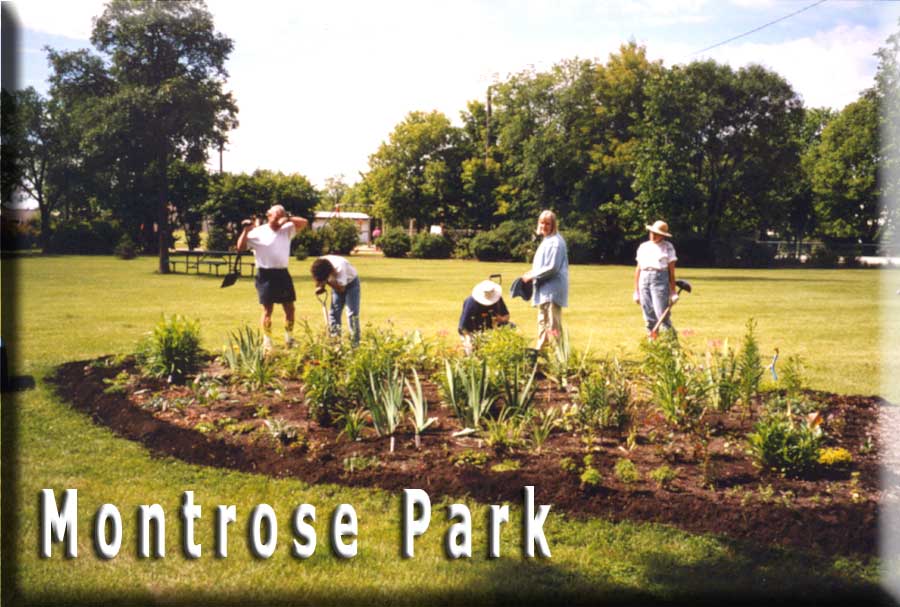 Last update: March 5, 2020