Canada Goose Information Network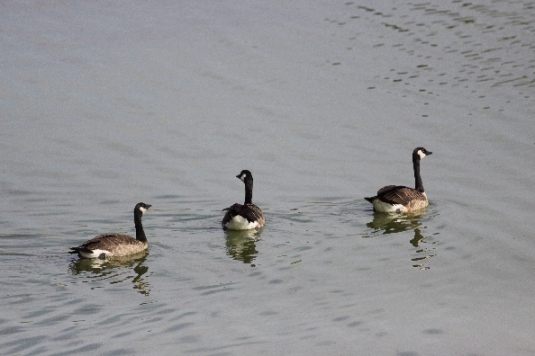 The purpose of this website and the Canada Goose Information Network is to provide citizens with the opportunity to participate in Canada goose management in the City of Winnipeg. The site will seek feedback from the public about Canada goose populations in the City. It will be a source for educational materials about Canada geese and a way to offer volunteer opportunities to citizens.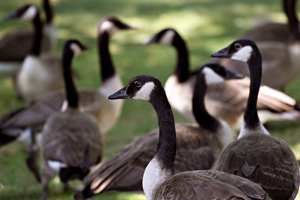 If you would like to contact the project to get more information or to get involved click here.
If you would like to learn more about Canada Goose biology and behaviour click here.
Last update: March 5, 2020