TMC and Waze
The TMC posts to Waze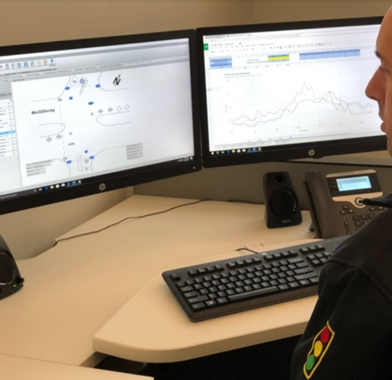 The Winnipeg TMC posts any information it receives and can confirm via camera onto Waze. This means we can actively manage Waze reports based on when an accident or obstacle has cleared, minimizing the number of false reports you receive.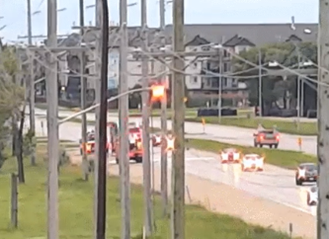 Report what you see on the road
The TMC doesn't catch everything. That's where you, the driver, become one of the team! Help make us aware of incidents by reporting them through Waze.
Incidents reported through Waze come directly into the TMC
This allows an operator to get more information about the incident and actively manage it based on priority. The system works on reliable information, so it is important we receive accurate reports. Reporting standstill traffic when you are third in line at a red light will not get you a green light. For more information on using Waze accurately see Waze tips.
Last update: February 15, 2023