Driving with Waze
Once you have entered your preferred settings and picked your character, simply open the app, place the phone in a mount and say, "OK Waze." Waze will then prompt you to speak, say your destination and drive. It's that simple! Not only will you have turn-by-turn information, but real-time alerts of up-coming hazards or obstacles as well.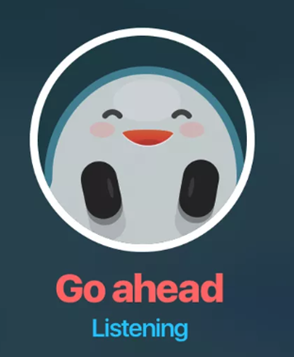 Use voice commands
Driving with Waze voice commands really cuts down distracted driving. The voice activation in Waze allows you to receive all the traffic information via audio AND you can report incidents using voice commands. With Waze you don't even have to take your eyes off the road!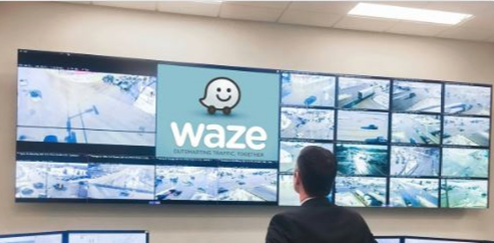 Connection to the TMC
When you're driving with the Waze app open you're essentially directly connected to the TMC. You can get all the information live and in real-time or be the first to report a collision or a stall back to us.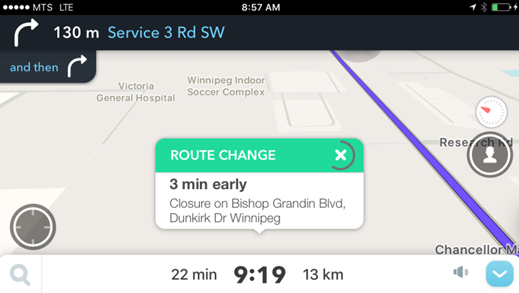 What's on the road ahead
Now that you are connected to the TMC and other drivers, you can really get an understanding of what is happening on the road ahead! Waze will constantly monitor issues, snarls and lane closures that may pop up in real-time on your route, and if it finds a quicker way, you will be rerouted!
Last update: August 30, 2019