What is Waze?
Waze is a free app and website for anyone to use to get an overview of what is happening in the streets in real time. Learn about things that will affect your journey such as collisions, construction, traffic snarls and closures. Waze will reroute you if it finds a quicker way to your destination. Waze also offers other features that help you drive safer, smarter, and more efficiently. Download from your app store or scroll down for more information.
Receive real-time road and traffic information from the City's Transportation Management Centre and other Winnipeg drivers by joining the Waze community.
Download Waze for iPhone and Android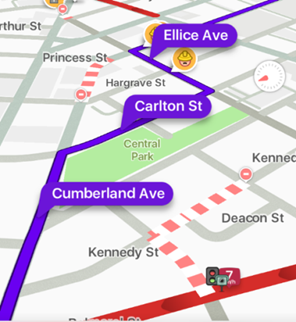 Get the best route every day with
real–time help from other drivers
Waze is the world's largest community-based traffic and navigation app. Join the Winnipeg TMC and other drivers in your area who share real-time traffic and road information, saving everyone time and fuel on their daily commute.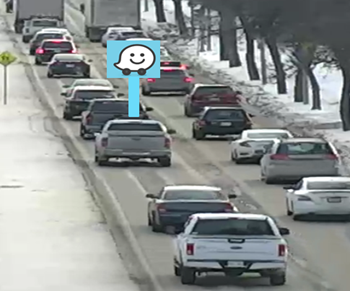 Get alerted to what's ahead on your route
Get alerted before you approach accidents, road hazards or construction, all shared by other drivers in real-time. It's like a personal heads-up from a few millions of your friends on the road.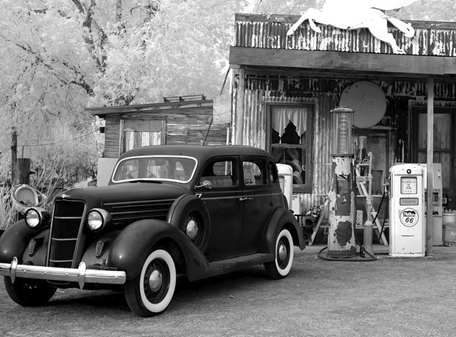 Gas priced right
Find gas at the price you remember it being! Navigate to the cheapest station on your route, powered by community-shared fuel price reporting. By working together to report prices at the pump, Waze drivers have the potential to save some fuel money.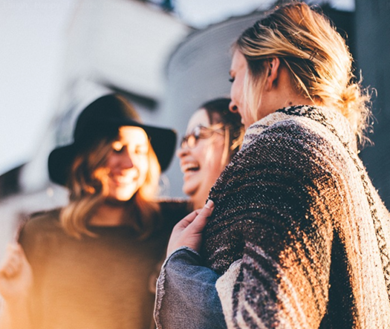 Stay connected
See other friends also driving to your destination, when you connect to Facebook. Coordinate everyone's arrival times when you pick up or meet up with friends. Now you're effortlessly in sync when you drive together, all hands free.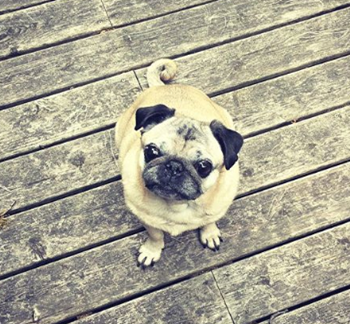 Remember your little ones
Set reminders for the end of your trip to remove little ones from your car. Set the Waze child reminder for children and pets, even baked goods. All the important things!
Last update: August 30, 2019