Brady Road Resource Management Facility (Brady Road Landfill)
Residential and commercial customers may experience delays at the Brady Road Resource Management Facility, including the landfill and 4R Winnipeg Depot. Customers are reminded to drive carefully and to be mindful of individuals who may be located along the roadway.
Landfill gas collection system
Decomposing organic waste in landfills produces landfill gas. Landfill gas is mostly methane, which is a greenhouse gas that contributes to climate change. It is 21 times more harmful than carbon dioxide's impact on global warming.
The City's landfill gas collection system reduces the amount of gas released from the landfill by capturing and burning the gas.
There are 81 wells drilled into closed landfill cells. The system draws the gas from the wells and pushes it through the 16,000 metres of underground piping to a flame. The flame burns the gas and changes it to carbon dioxide.
The system reduces greenhouse gas emissions equal to the emissions from 21,700 passenger vehicles.
The Climate Change Emissions Reduction Act requires the City to have this system, which was constructed in 2012. It cost $7 million and includes a $2.5 million contribution from the Province of Manitoba. It has been expanded in both 2018 and 2020 at a total cost of $4.171 million. This includes a contribution of $3.1 million from the Government of Canada.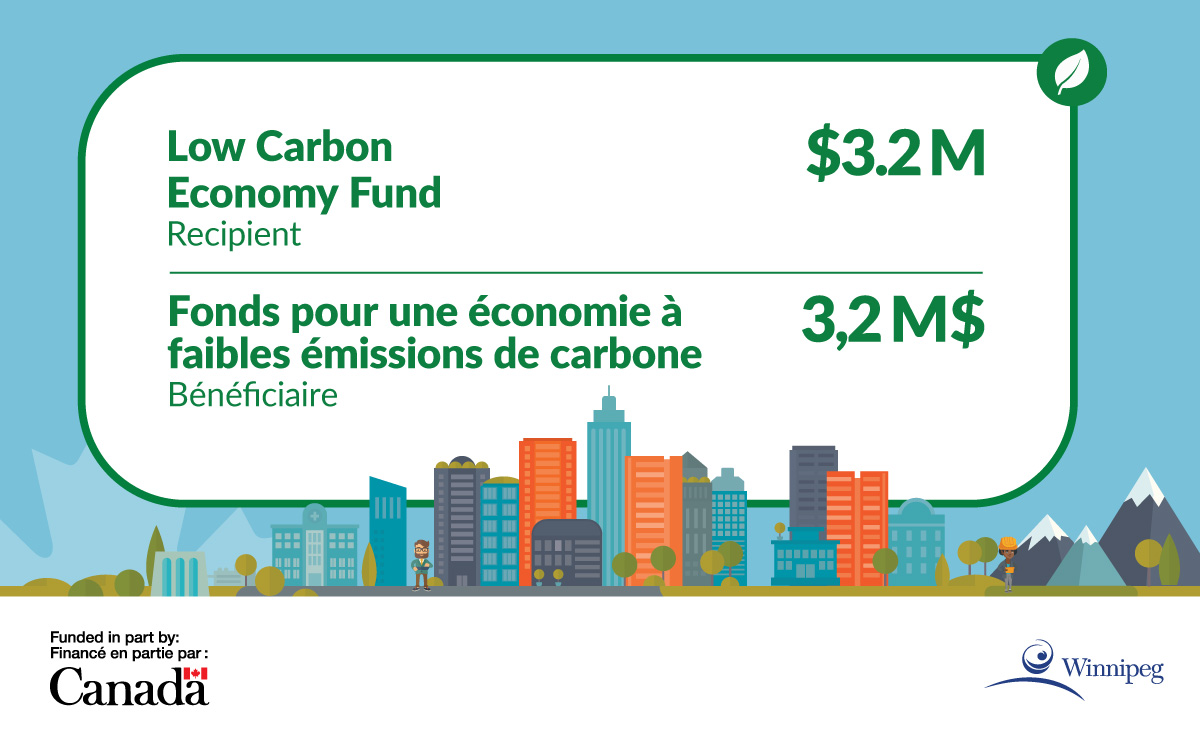 Licence requirements & site improvements
The City of Winnipeg continues to improve the facility to make it better for customers, the surrounding community, and the environment. These activities also keep us in compliance with our Environment Act Licence.
The Brady Road Resource Management Facility is a tempting food source and habitat for birds, such as seagulls and geese. It is dangerous for the birds, our employees, and our customers. The birds also create a nuisance in the surrounding neighbourhoods.
The City is required to manage the birds and prevent them from nesting at the landfill. Our bird management plan follows current Canadian Wildlife Service regulations, which includes:
Trained falcons and hawks
Noisemakers
Pyrotechnics
Trained dogs
The City manages surface water to control water quality at the facility. We manage litter through portable fencing, clean-up crews, and planting trees and shrubs on the berms along Brady Road and the Perimeter. These berms are made from a sugar refinery by-product called lime mud, and also serve as a visual, noise and odour buffer.
Odours are managed through:
Berms
Daily garbage cell coverage
Biofilters, like wood chips, over manhole covers
The landfill gas collection system