Brady Road Resource Management Facility
Methane gas collection system
We are reducing methane gas released from the Brady Road Resource Management Facility by capturing and burning the gas.
Background
Decomposing organic waste in landfills produces a gas which is composed primarily of methane. Methane gas is:
a harmful greenhouse gas contributing to climate change, and
21 times more potent than carbon dioxide in terms of its global warming potential.
About the gas collection system
By the end of 2020, the methane gas collection system will consist of 81 wells and approximately 16,000 metres of piping:
First constructed from October 2012 to August 2013, 42 gas collection wells were drilled (average of 21 metres deep and 61 centimetres in diameter) into a completed part of the landfill, where the garbage is over 30 years old.
In 2018, the system was expanded to include an additional 24 wells and 3,500 metres of piping.
In the summer of 2020, the system will be expanded again to include an additional 15 wells and 4,700 metres of piping. This is expected to increase the amount of landfill gas we collect by about 20%.
The methane gas collection system is a requirement under The Climate Change Emissions Reduction Act.
The initial construction cost $7 million to build, including a contribution from the Province of Manitoba of more than $2.5 million.
The expansion in 2018 cost the City $971,000. The 2020 expansion will cost $3.2 million, including a contribution of $1.3 million from the Government of Canada.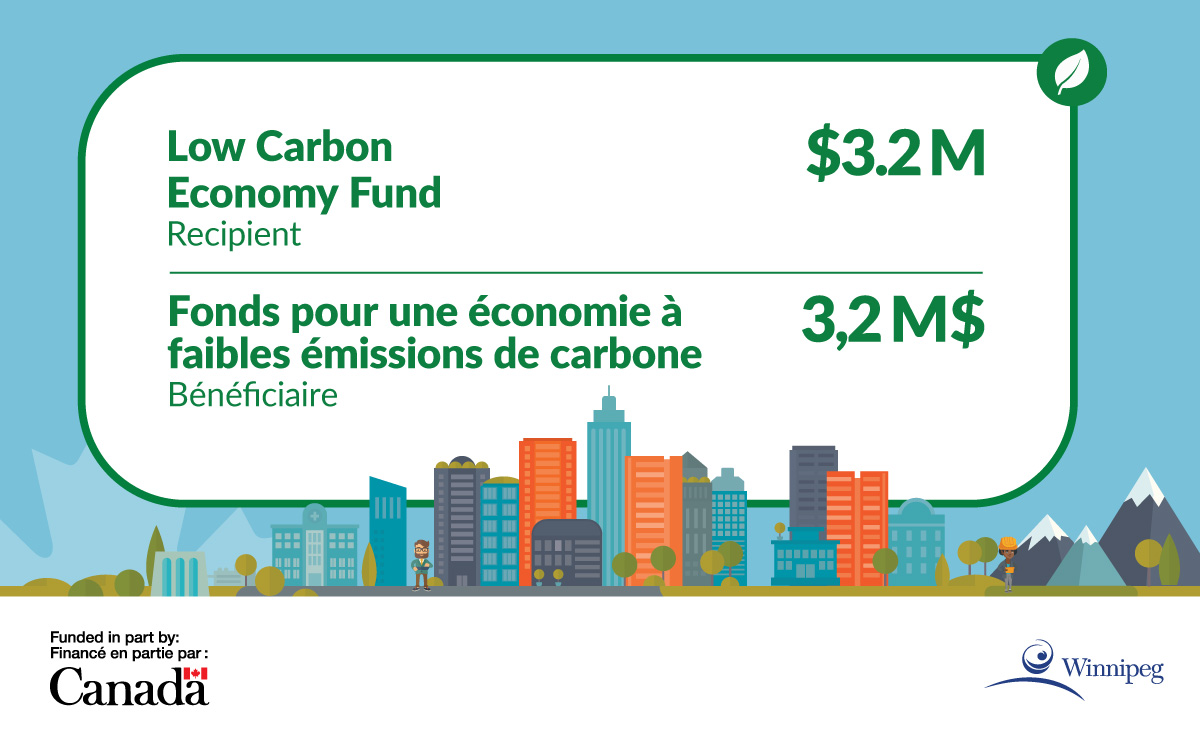 How the gas collection system works
A vacuum compressor draws the landfill gas from the wells into the underground piping, to a blower.
The gas is then blown to the flare, where it is combusted at a temperature of 871 degrees Celsius.
The flare is currently operating at just over 1,000 cubic feet per minute.
A system monitors the amount, pressure and quality of gas captured.

Benefits
By collecting and flaring methane gas:
carbon dioxide (a less-harmful gas) is produced,
annual greenhouse gas emissions are reduced equivalent to the emissions from 21,700 passenger vehicles (based on the current flaring rate of 1,000 cubic feet per minute), and
nuisance landfill odours are reduced.
Future plans
The methane gas collection system was built to accommodate future upgrades, such as:
expanding the gas collection area to include active parts of the landfill, and
using the captured gas as an energy source.
Last updated: November 3, 2020