January 27 - 29 Precautionary Boil Water Advisory
The two day precautionary tap water advisory ended on Thursday, January 29, 2015. Winnipeg's water is safe to drink and meets all health and safety water quality regulations and guidelines.
News Releases:
For additional information on water use go to www.manitoba.ca/drinkingwater
How did this happen?
The City regularly monitors drinking water quality, including routine daily chlorine tests.
Where were the positive test results taken?
Test results from Monday, January 26, 2015, tested positive for the presence of bacteria in water samples from these locations: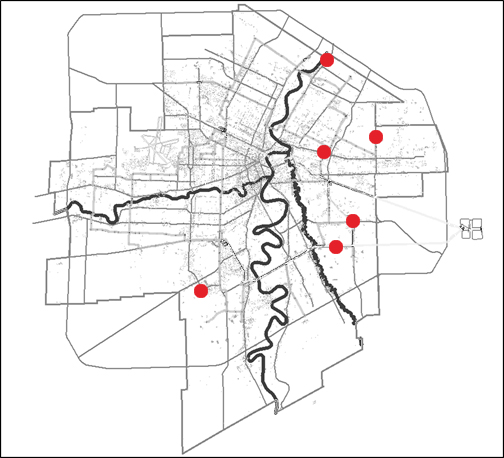 How long will this be in effect?
The boil water advisory is no longer in effect.
Last updated: October 4, 2018