Living Safely with Dementia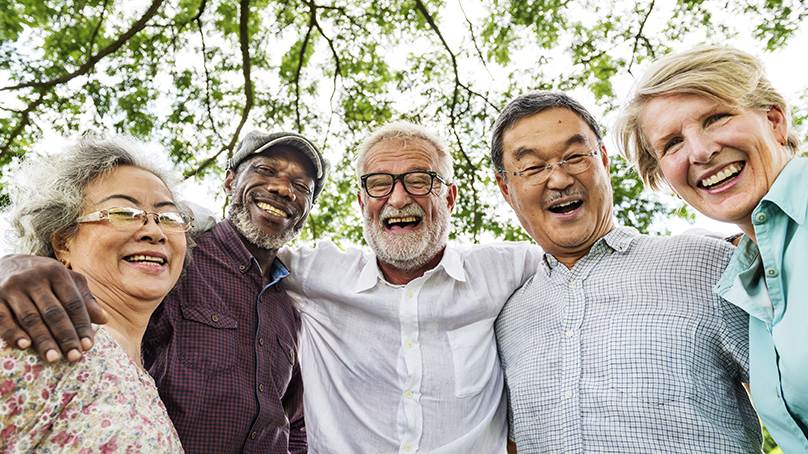 Safe communities are ones in which community members look out for each other. As rates of dementia increase, especially amongst our aging population, it is vital that we are all equipped with the knowledge necessary to assist community members who show signs of Dementia. This might mean helping a person who appears lost or assisting them in accessing the supports they need.
In partnership with experts from the Alzheimers Society of Manitoba, Living Safely with Dementia is designed to equip all community members with the knowledge they need to understand, recognize and support people with Dementia to live safely in our communities.
Download the Living Safely with Dementia tool:
Last update: January 26, 2021