Operations and maintenance
Operations of Sewage Treatment Plants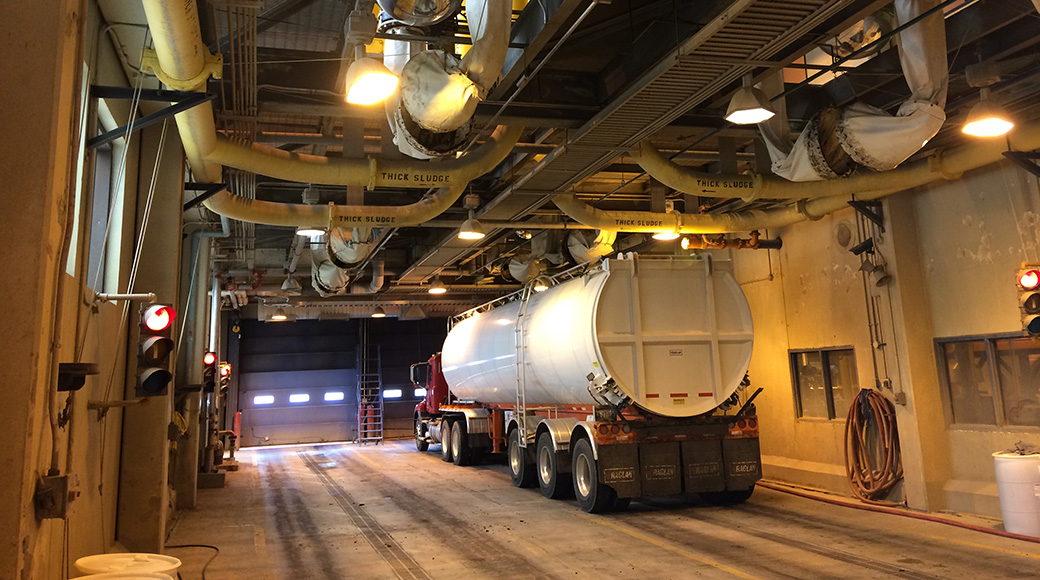 To protect the environment and meet the regulatory licences, the Winnipeg Sewage Treatment Program (WSTP) has implemented a Process Control Management Plan across all three of the City's wastewater treatment facilities. This project has improved communication, performance and reliability of the wastewater treatment plant processes.
How has it accomplished this?
The Process Control Management Plan provides analytical tools to the Operations teams to measure and control the inherent variation in our biological treatment processes. Keeping a biological system of bacteria alive, healthy, and operating is a delicate process. The data collected and analyzed sheds light on why treatment processes are trending one way or another. This structured approach allows operators to assess process performance systematically, make informed decisions, and inform managers of risk in a timely manner.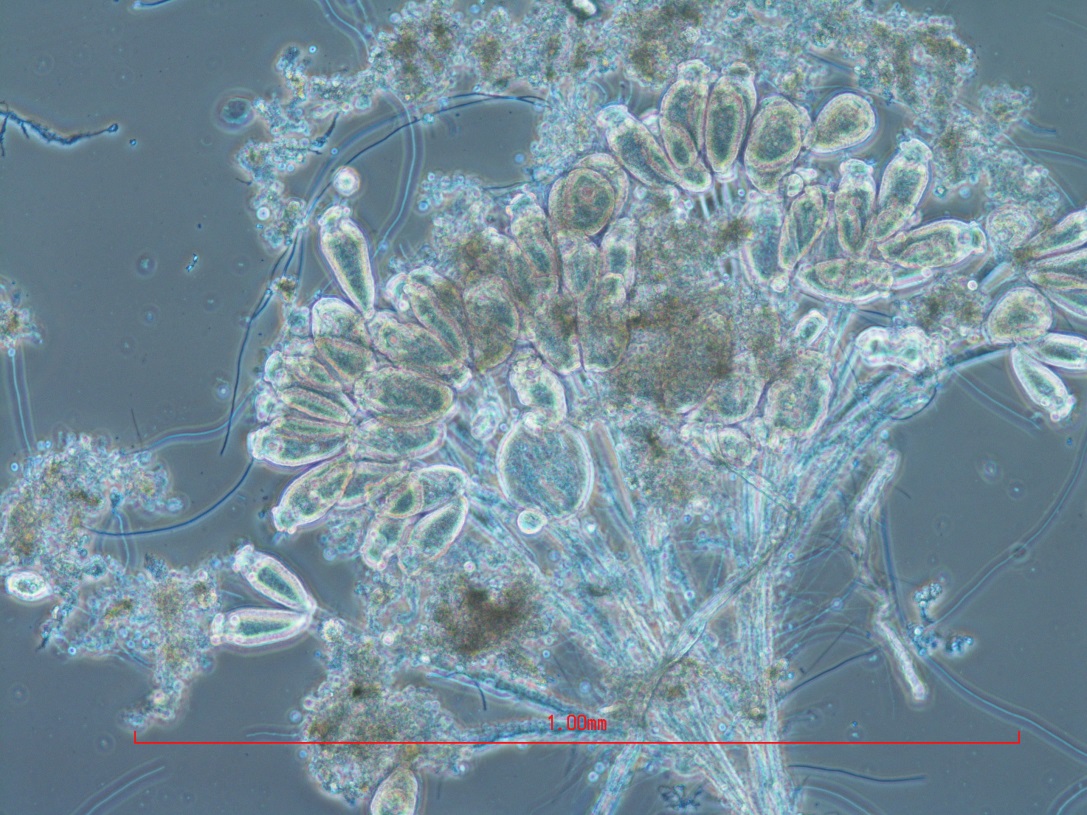 Bacteria collected for analysis from WEWPCC.
Maintenance of Sewage Treatment Plants
Wastewater treatment relies on the plants to function as designed in order to provide essential services to our community, protecting both public health and the environment. The City employs highly skilled maintenance staff who keep the equipment in our wastewater treatment plants operating reliably and effectively.
Creating the maintenance strategy
In 2015, the WSTP embarked on a maintenance strategy improvement process to ensure future maintenance plans include and protect the upgrades to the wastewater treatment plants. Its focus was on the following eight areas and assessed the state of current maintenance practices against industry best practice and also identified what improvements need to be made.
Criticality – determines and identifies the importance of a piece of equipment to the operation of the plant. What happens if this item fails?
Asset (equipment) condition
Inventory management
Maintenance work organization
Maintenance quality
Financial consideration
Asset (equipment) registry
Document management
The resulting maintenance strategy outlines how and when our equipment is maintained, ensuring it will operate as intended. The ultimate goal of the strategy is to proactively prevent wastewater treatment plant operating issues, by taking care of any problems before it leads to equipment failure. By planning our maintenance this way, we mitigate uncontrolled outages and reduce overall costs. This is important because wastewater treatment is continuous —it is being treated 24 hours a day, seven days a week. Any reduction in wastewater treatment capacity of the plant has the potential to cause sewer backup for property owners or the release of untreated sewage into our local waterways.
We have already moved ahead with several initiatives that came out of the maintenance strategy, improvement process including:
Development of an equipment classification system.
Development of an equipment criticality methodology.
Improvements to the computerized work management system used to manage maintenance activities.
Last updated: January 7, 2019