Doggie Dates
Take out an adoptable dog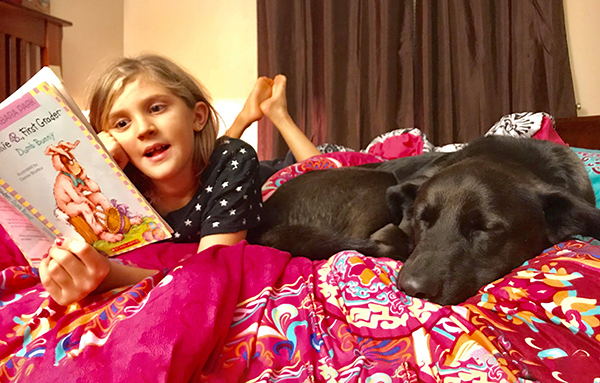 Dogs can be taken out for a day of fun and can be brought to:
parks
your home
your workplace
Kildonan Place Mall
Grant Park Mall
St. Vital Centre Mall
Dogs will be dressed in an "adopt me" vest and a sparkling pet license for their Doggie Date. Leashes, collars, and food are provided.
A fully refundable deposit using a debit or credit card is required for the first Doggie Date and is equivalent to the adoption fee. Once a participant successfully returns a dog, there is no deposit required for future Doggie Dates.
No appointment necessary.
Please consider bringing an item(s) from our Wish List to Animal Services when you visit!
Doggie Date pick-up hours
Monday to Friday: Noon - 5:30 p.m.
Saturday and Sunday: Noon - 4:30 p.m.
Closed holidays
Doggie Dates program
Transcript for Doggie Dates program video
Related links
Last update: July 26, 2023