City Planning & Design
We manage planning and design initiatives that guide growth in Winnipeg, such as parks design, development plan review, long range policies, and heritage conservation.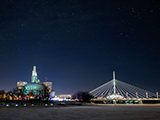 Design and planning work, education initiatives, Winnipeg's Master Plan, and policies, guidelines and studies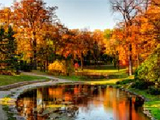 Discover Winnipeg's trails and public spaces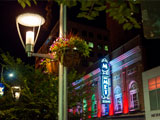 Information about downtown planning, urban design and the Downtown Winnipeg Zoning By-law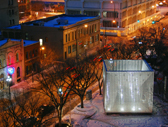 Promoting business growth and economic development.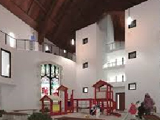 City of Winnipeg housing programs and policies.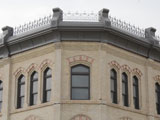 Preserving heritage spaces, structures and buildings.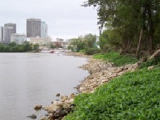 Waterways permits and riverbank management.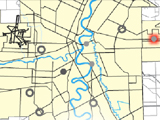 How land is developed and used.
Last update: October 6, 2022