Emerald Ash Borer Control Program 2023
The City of Winnipeg Insect Control will treat ash trees on public property utilizing TreeAzin® (TreeAzin® Label / TreeAzin® SDS ) (azadirachtin) or IMA-jet® (IMA-jet® Label / IMA-jet® SDS) (imidacloprid) weather permitting. The program is intended to control emerald ash borers.
Spraying of trees will occur between the hours of 6:30 a.m. and 5:30 p.m. Monday to Friday, weather permitting. Treatment will take place in various locations throughout the city.
Treatment will be conducted utilizing TreeAzin® (azadirachtin) or IMA-jet® (imidacloprid), which is injected into the trunk of ash trees. This product has been approved for use in Canada by Health Canada's Pest Management Regulatory Agency, and will be used in accordance with federally approved label directions by licensed pesticide applicators.
Citizens can register for notifications using the following link: Emerald Ash Borer Control Program Notification.
Type in your address and find out in what insect management area you reside.
| | |
| --- | --- |
| Areas previously treated for EAB | |
Click areas to zoom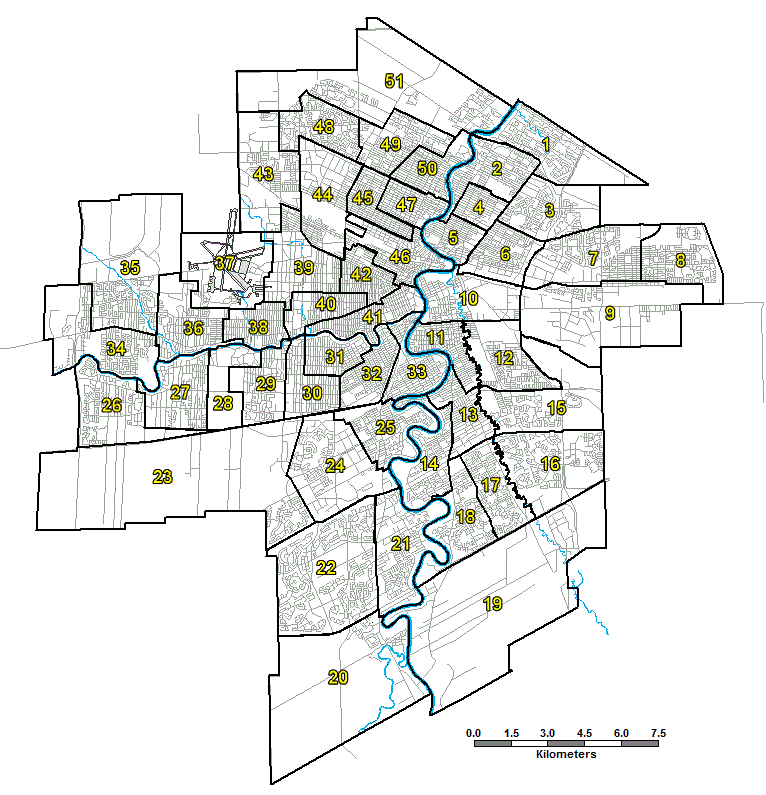 EAB Control Program
Start Date:
End Date:
Emerald Ash Borer Program Archives
2021 | 2022
Last update: December 30, 2022