Water conservation
Slow the flow. Save for tomorrow.
We encourage you to use Winnipeg's drinking water wisely. Just as you wouldn't leave a door open in the middle of winter, you know that wasting water isn't smart either. Yet there's many places where water is still being used wastefully. That's water and money slipping through your fingers.
If you want to be part of the solution, then this is the place to get your feet wet and learn about practical ways to conserve water. We've got plenty of water saving tips for all types of customers:
Upgrade and save
Water-efficient appliances and water-saving designs for common household devices also help us use less water.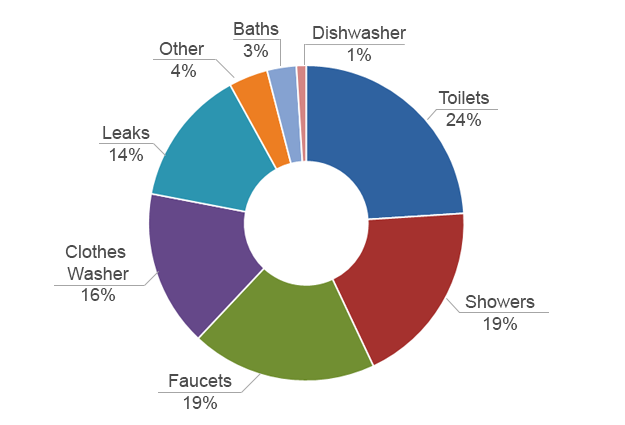 As appliances and fixtures wear out, replace them with ENERGY STAR certified and WaterSense labelled
products.
Save water and money by replacing an old water-guzzling toilet with a WaterSense labelled toilet that uses 20 percent less water than a conventional six litre toilet. Before you replace an existing toilet, we encourage you to calculate the payback period for purchasing a new WaterSense labelled toilet.
Did you know that the amount of water supplied by the City of Winnipeg in 2018 is 35 percent less than the water supplied in 1990? This includes the City's population growth of approximately 147,000 people over that same period.
Last updated: July 15, 2020