Swimming lessons
Effective Winter 2023, we are proud to offer the Lifesaving Society's Swim for Life programs. Based on the Swim to Survive standard, which defines the skills required to survive an unexpected fall into water, the Swim for Life program focuses on basic survival skills and fun from day one! Swim for Life stresses in-water practice to develop solid swimming strokes and skills and incorporates valuable Water Smart® education that will last a lifetime.
Check out the Leisure Guide Swimming brochure to learn more.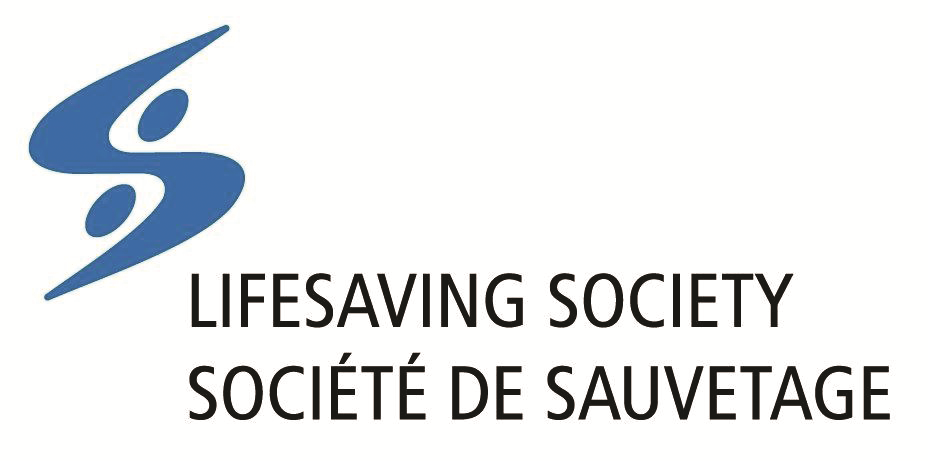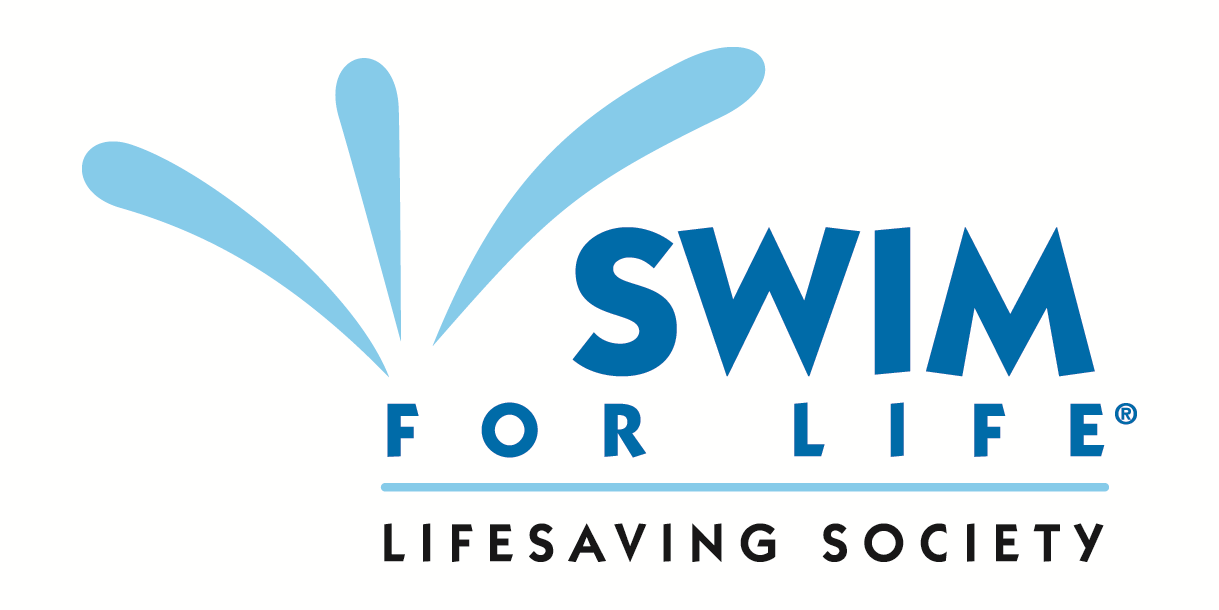 Know what level you need to register in before registration begins.
If you need help, please contact 311 or visit your local pool to arrange a skills assessment (public admission fees and entry requirements apply).
Parent & Tot
Parent & Tot 1-3
These levels are for children aged 6 months – 3 years and their caregivers. The focus is on playful interaction and shared fun between child, caregiver, and water. Through safety tips provided, caregivers learn what it takes to make Water Smart® choices.
Preschool
Preschool 1-5
In this 5-level series, preschoolers aged 3-5 years learn to be comfortable in the water and have fun. They develop a foundation of water skills and a healthy respect for the water before getting in too deep. Water Smart® education is part of every level.
Children
Swimmer 1-9
Children aged 6 years and older learn safe entries, deep water support, underwater skills, and swimming strokes. These Swimmer levels also develop everlasting habits for healthy, active living. Water Smart® education is part of every level.
After completing these levels, participants can move on to Bronze Star, Bronze Medallion, and Bronze Cross.
Teen & Adult
Teen 1-3 & Adult 1-3
The Teen and Adult programs are for both beginners who may be starting out and for swimmers who want help with their strokes. Participants set their own goals to develop confidence.
Last update: March 8, 2023