Community Services
The Community Services Department offers a wide range of services and programs to the citizens of Winnipeg. The focus is on providing efficient, responsive and innovative community-based service that promotes healthy and safe neighbourhoods and meets the communities' diverse cultural, recreation, and information needs.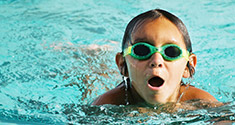 Pools
Find a pool near you.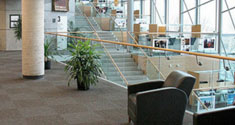 Libraries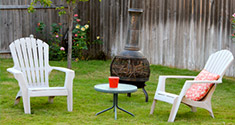 Community By-law Enforcement Services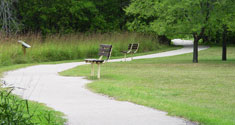 Parks
The following services are provided by the Public Works department's Parks division.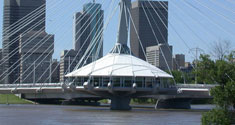 Neighbourhood Profiles
City of Winnipeg neighbourhood information.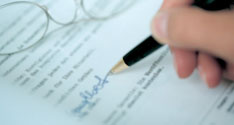 Licenses

Public Health Inspection Services
Since 2012, Public Health Inspection Services in Winnipeg are delivered by the Province of Manitoba. Please visit the Manitoba Health - Public Health website.
Community Services Department
395 Main Street
Winnipeg, Manitoba R3B 3N8
Phone: 311
Fax: 311
Email: 311@winnipeg.ca
Last update: October 30, 2020