Planning, Property & Development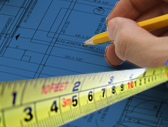 Helping residents and businesses plan a variety of building and development projects.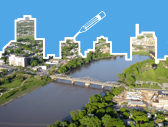 We manage planning and design initiatives that guide growth in Winnipeg, such as parks design, development plan review, long range policies, and heritage conservation.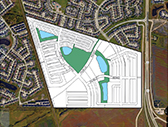 We manage and coordinate land development services, pre-application and development application processes that support planning, engineering, design and construction in the city.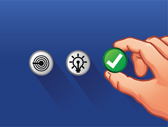 A specialized team facilitates operational process improvements that support improved levels of customer service.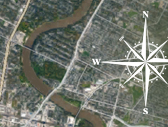 View an aerial property map of Winnipeg. Search for informational maps. Download data.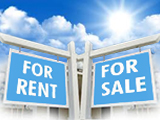 Information on surplus City property for sale or rent segmented by geographic areas of Winnipeg.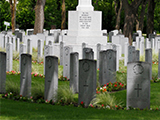 We provide dignified interment services and maintain three City-owned cemeteries: Brookside, St. Vital and Transcona.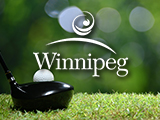 Learn more about these City-owned and operated golf courses: Crescent Drive, Kildonan Park and Windsor Park.
Last update: August 17, 2023