St. John's Library renovations a mix of old and new
Century old site modernized through upgrades and added space
September 24, 2019
St. John's Library has served as a meeting place for the North End community for more than 100 years. Recent renovations to the building will help ensure that the community enjoys the library for years to come.
"Anyone can come here, feel comfortable, and talk to the staff," said Kim Parry, St. John's Library Branch Head.
Opened on June 2, 1915, St. John's Library is a Carnegie library and one of Winnipeg's oldest public library buildings. It was added to the City's Buildings Conservation List in 2011 because of its age as well as the special historical and architectural significance of the property.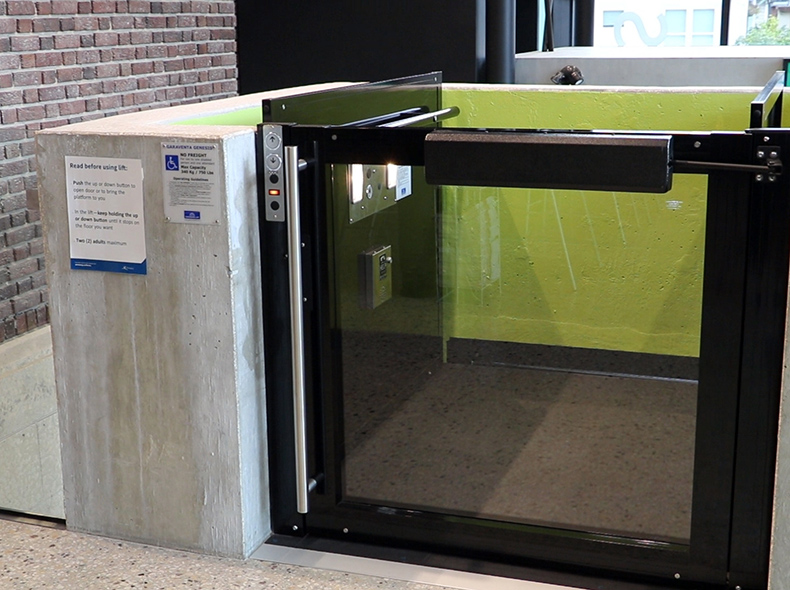 The library is now fully accessible, featuring an accessible entrance and washroom. Several areas were redesigned and modernized with an additional 925 sq. feet added to the existing 6,000 sq. ft.
This renewal project was spearheaded by the Winnipeg Library Foundation. It is one of several Winnipeg Public Library renovation projects guided by the City's long-term Library Facility Redevelopment Strategy.
Earlier in 2019, the Transcona Library moved into its brand new location on Transcona Boulevard. Work is also underway for the planned Bill and Helen Norrie Library in the River Heights area.