Asphalt or concrete? That is the question…
Which paving material is best?
July 30, 2020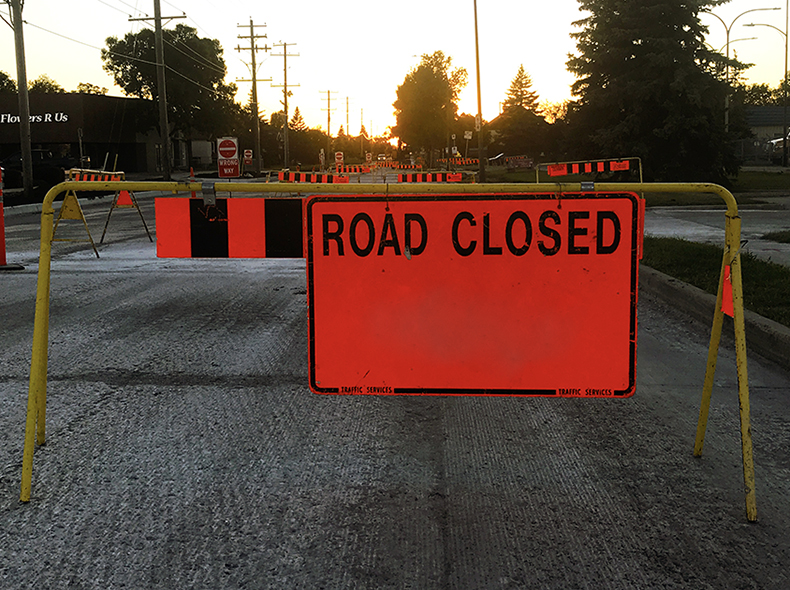 Each construction season, the same question looms large over our road construction program: will it be concrete, or will it be asphalt?
The answer, as it turns out, is both.
As in: the City uses both concrete and asphalt, and has no plans to mandate designating one material as the preference for all road construction projects.
"Neither material is better than the other," said Ahmed Ghazy, Research and Standards Engineer with the Public Works Department.
Ghazy said on the one hand, asphalt is less costly than concrete, and it takes less time to build a road made of asphalt. On the other, concrete may stand up better to heavy loads and consistently heavy traffic volumes.
But the analysis doesn't stop there.
When planning road projects, the engineers and planners in our Public Works Department consider several factors including standard pavement design models, soil subgrade conditions, life-cycle cost analysis, traffic volumes, vehicle weight, intersections configurations, environmental impact, and ease of installation and future maintenance.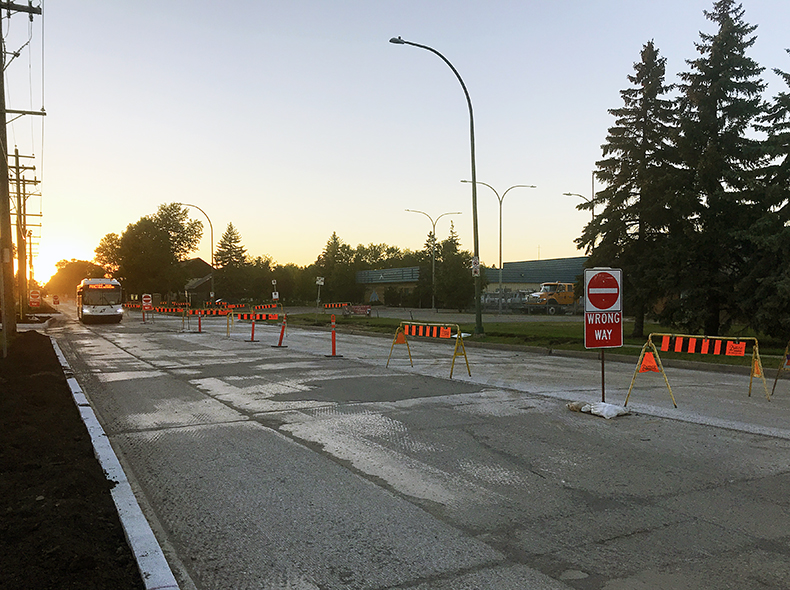 "Picking out the best paving material for any project takes planning ahead and hands-on experience," said Ghazy.
More information on material choice can be found in a May 28, 2019 report to the Standing Policy Committee on Infrastructure Renewal and Public Works.