'Predicting the unknown' during COVID‑19
Our Economic Research team helps inform the big decisions
March 12, 2021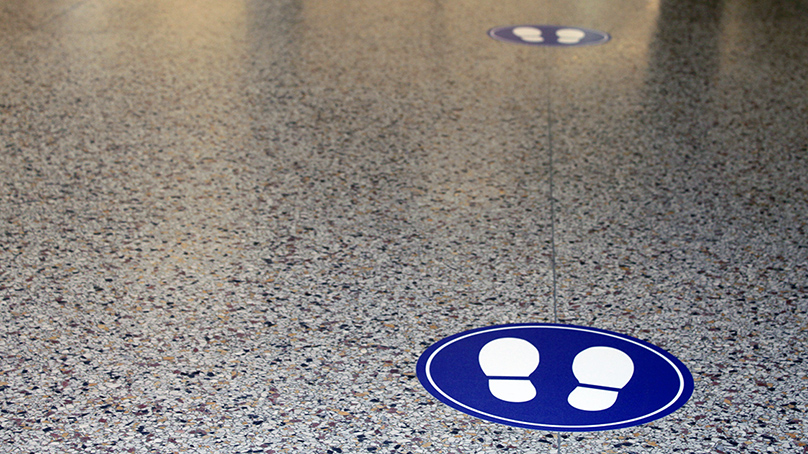 It would be tough to think of a more difficult task than trying to make sense of 2020 and anticipating what the future may hold during a global pandemic. But that's exactly what the City of Winnipeg's Economic Research Division has been doing over the past year.
Tyler Markowsky, City Economist, and his team in Economic Research have been busy compiling economic reports, news articles, studies, and government announcements in order to develop plausible scenarios on how the pandemic may unfold and its potential economic impact on Winnipeg. This exercise in scenario planning is a technique used by governments and major corporations, which the team used to anticipate high- and low-case scenarios of the pandemic.
This information has been vital to our budget planning process and financial decision-making during the pandemic.
"We are drawing on countless sources to try and anticipate the local economic landscape and give the Public Service and City Council the most educated projections we can to help inform their decisions," said Markowsky.
The most recent update to the City's COVID-19 Economic Outlook offers three scenarios for how the pandemic may unfold throughout the course of 2021 and into 2022, which was used when developing the 2021 Budget Update.
Studying the effects of COVID-19 is only one area of focus for Economic Research. Markowsky and the economists on his team will use different economic data to inform everything from urban planning to evaluating infrastructure projects.
"We collect all kinds of available data and boil it down to, 'How does this affect Winnipeg?'" said Markowsky. "For example, population data from Statistics Canada can help us anticipate how, how quickly, and where the City is growing. That's the type of information the City needs when deciding where to invest in infrastructure."
Many of Economic Research's presentations and reports can be found on our Economic and Demographic Information webpage.