Tips to make spring cleaning a little easier
A look at what to do with the things you don't want anymore
May 20, 2020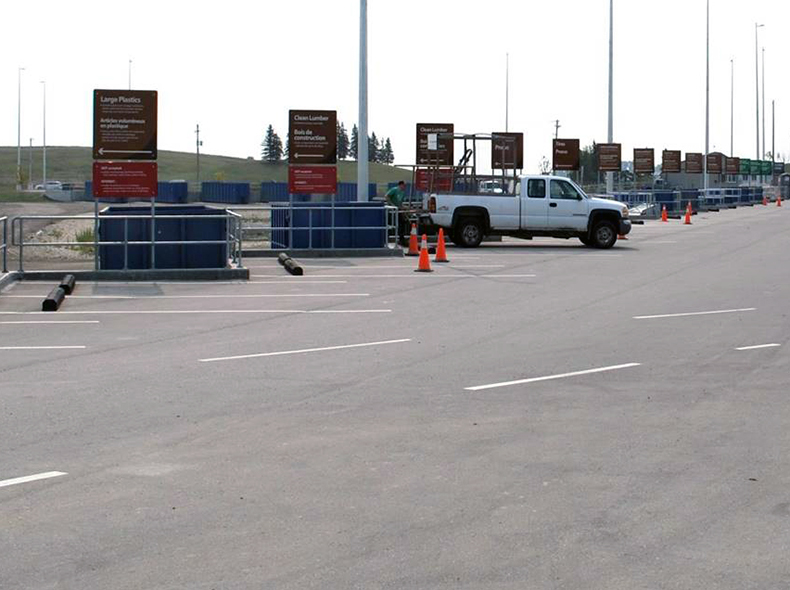 The warmer weather means it is spring cleaning season. If going through the garage, basement, or closets is on your to do list, the City of Winnipeg has a few options to help you get rid of the things you don't want anymore.
4R Winnipeg Depots
Unwanted appliances, old paint or motor oil, and glass are just a few of the items accepted at the 4R Winnipeg Depots. The depots aim to reduce the amount of materials going into the landfill.
It is free to bring any accepted items to one of the three locations. The items collected will then be recycled, composted, reused, or resold.
The City uses materials collected such as glass, bricks, and toilets for roads at the Brady Road Resources Management Facility.
To help ensure proper social distancing, only one vehicle will be permitted to drop off material at a bin at a time.
Curb side yard waste collection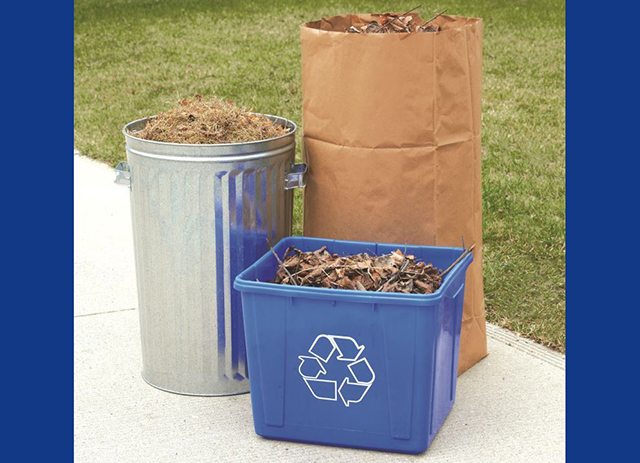 Yard waste is collected every other week from spring until fall.
Grass clippings, leaves, and small branches can be put out for curbside yard waste collection. Just make sure to put them in yard waste bags or reusable containers. Yard waste in plastic bags will not be picked up.
Yard waste is picked up every other week. Area A  began collection on May 4, followed by Area B on May 11. Collection is expected to run until November.
Curb side garbage and recycling collection
Before separating your items to put in your recycling and garbage carts, take a moment to review what items the City accepts in its recycling program.
Residents are reminded to rinse out as much food residue from recyclable items as possible, and to avoid nesting items when putting them in their recycling cart.
City of Winnipeg spring clean up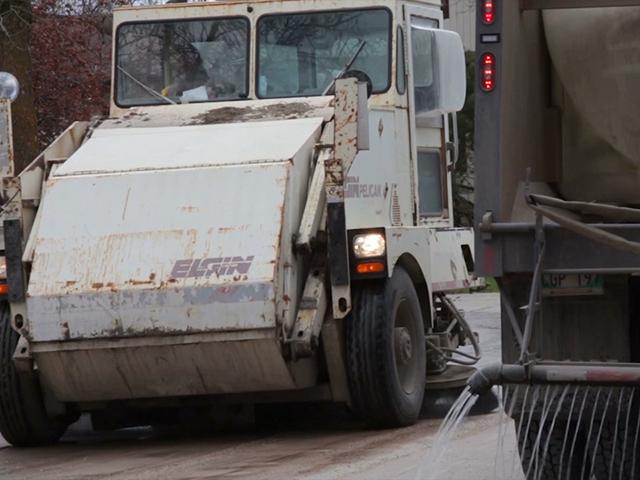 Spring clean up starts mid-April and runs for approximately six weeks.
Roughly 500 staff, including City employees and contract workers, are involved in the city-wide spring clean up operation.
It began April 21 and is running for approximately six weeks. The entire street network, including back lanes and sidewalks, will be swept. Temporary no parking signs are installed when parking could impact the street cleaning operation.
This year, the City launched a new website, which features everything residents need to know about the City's spring cleanup activities.
The Know Your Zone app has also been updated to help residents know when crews are scheduled to sweep their residential streets (Priority 3) this spring, and is available for free download. The update allows residents to add their favourite addresses to receive push notifications 24-hours in advance of planned operations.
In an effort to encourage neighbourhoods coming together to clean up and beautify their spaces, the City will also consider waiving disposal fees of a limited amount of garbage collected at community cleanup events every year, provided the cleanup meets the criteria of the program.
Residents should contact 311 if they have any questions relating to any of the initiatives mentioned above.
Originally posted on April 29, 2019