City of Winnipeg's 2018 Annual Financial Report receives national award
February 24, 2020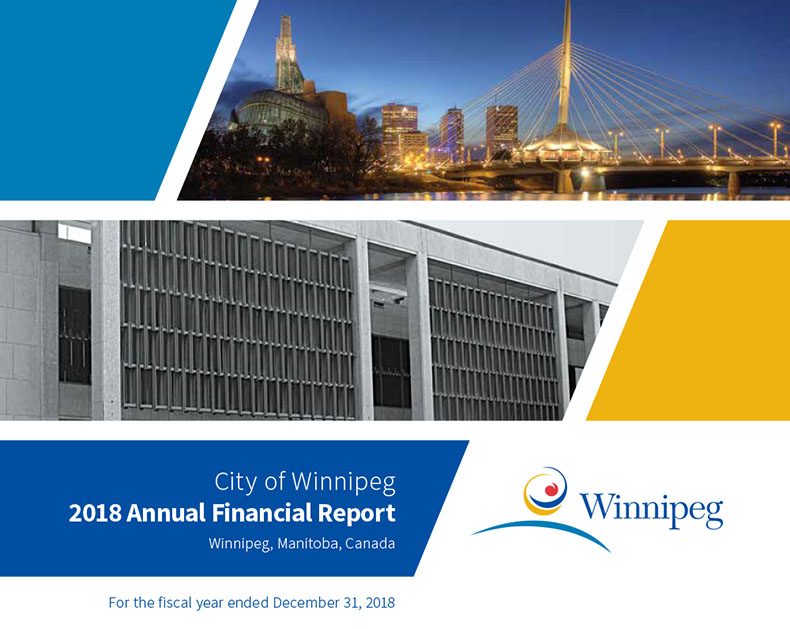 The City of Winnipeg's Corporate Finance Department has received the Canadian Award for Financial Reporting for a second consecutive year.
The award from the Government Finance Officers Association is for the City's 2018 Annual Financial Report.
An impartial review committee determined the City's Annual Financial Report was designed in a way that clearly communicates the City's financial story and motivates people to read the report.
 "When we put together the Annual Financial Report, we strive to create a document that is easy to understand for our residents and the community," said Paul Olafson, Interim Chief Financial Officer.
According to Association, the award was established to encourage municipal governments throughout Canada to publish high-quality financial reports and to provide peer recognition and technical guidance for officials preparing these reports.
Based in Chicago, Illinois, the Association represents public finance officials throughout Canada and the United States. It has more than 20,500 members from all levels of government.