Holiday gift ideas from the City of Winnipeg
November 23, 2018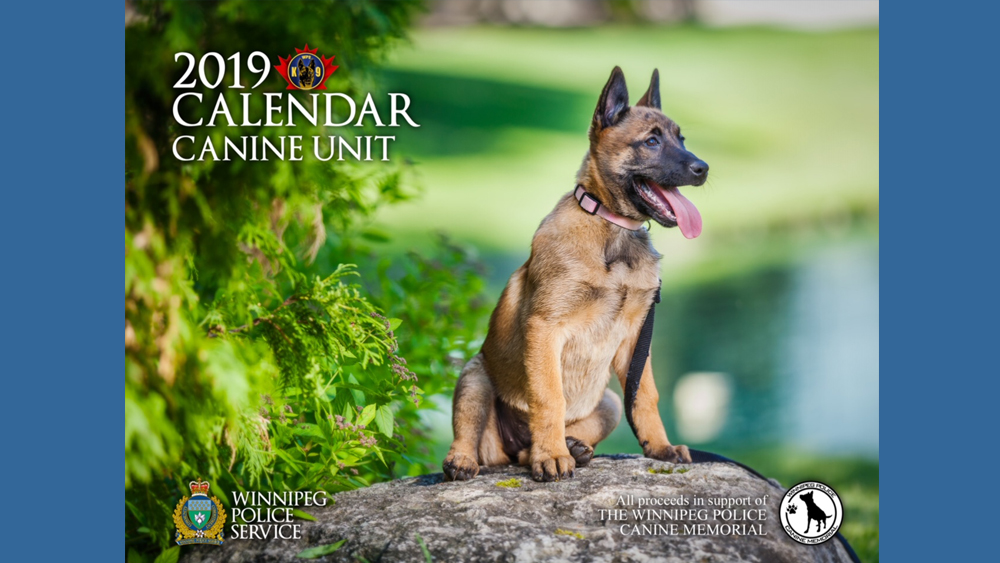 If you are searching for the perfect gift this holiday season, the City of Winnipeg has a few options to help make your shopping a little easier.
You can now give the gift of recreation. The Community Services department has launched a gift card that can be used for a wide range of things including activities in the Leisure Guide, facility admission or memberships, equipment rentals and rental permits.
Community Services gift cards can be used for a variety of options and activities
The gift cards can be loaded with any denomination between $5 and $500 and can be bought in person at select indoor pools and leisure centres. You can also pick one up at the main floor of 395 Main St. during the week from 8:30 a.m. to 4:30 p.m.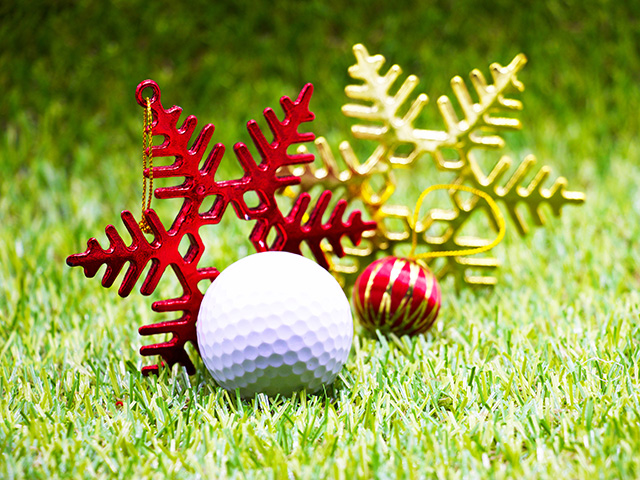 Golf Services is offering gift cards this holiday season.
Even though the greens are now covered in snow, you can still give someone a round of golf as a present. Golf Services is selling gift cards online and in person at 10 Fort St. on the 4th floor that can be used towards green fees, rentals and merchandise.
The cards can be redeemed at any of the City's three golf courses including Crescent Drive, Kildonan Park and Windsor Park.
If you want to give someone a gift they will use all year long, there are two different fundraising calendars you can pick up.
The Winnipeg Police Service's 2019 Canine Unit calendar is now for sale and features the members of the WPS K9 Unit.
The calendars are $15 and can be bought either online or in person from a variety of retailers. You can also pick one up at the Winnipeg Police Credit Union at either 300 William Ave. or in the Skywalk above the WPS Headquarters at 230 - 266 Graham Ave.
All money raised from the calendar will go towards the Winnipeg Police Canine Memorial Fund to build a future monument and columbarium to pay tribute to the past canine partners.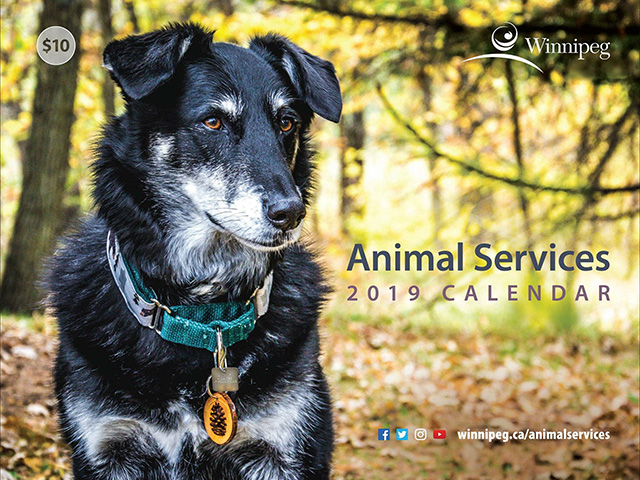 Winnipeg Animal Services has a 2019 calendar for sale for $10
Animal Services 2019 calendar includes photos submitted by licensed pet owners. The calendar is $10 and can be bought by visiting 1057 Logan Ave. or by contacting 311. There is an option to have the calendar mailed to you for an additional $5 and you can get up to three calendars sent for the one fee.
The money raised through this calendar will help support Animal Service initiatives through the year including the adoption program, kennel improvement projects and the care of sick and injured animals.