New electric vehicles join City fleet as part of pilot project
Vehicles are expected to have lower operating and maintenance costs
November 19, 2019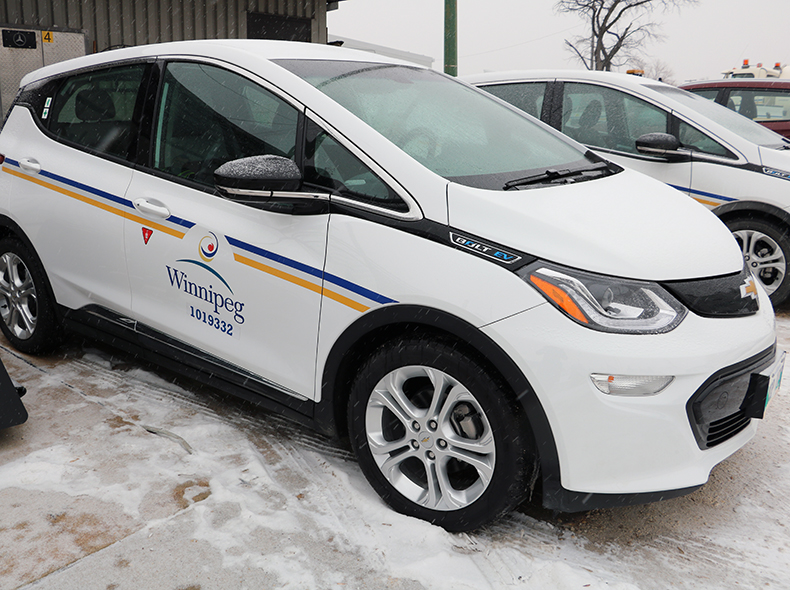 The City of Winnipeg is adding two new electric vehicles to its fleet as part of a pilot project to find out what impact using more electric vehicles could have at the City.
The vehicles will be used by City departments during day-to-day operations. Two charging stations were also installed for the cars to use. The stations are only available for City vehicle use.
"We expect the new vehicles will provide great benefit to the City," said Randy Bernard, Project Coordinator at Winnipeg Fleet Management Agency.
On top of their environmental benefits, the vehicles are expected to deliver financial benefits for the City. The Winnipeg Fleet Management Agency projects the new cars will cost 15% to 20% less per kilometer to operate compared to gasoline powered vehicles.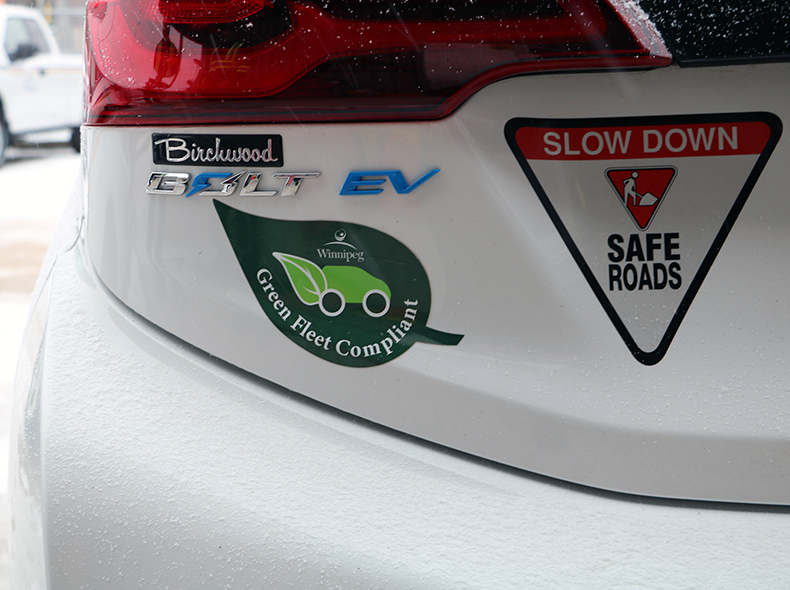 The electric vehicles are expected to have lower maintenance costs as well, as electric vehicles don't require oil changes or exhaust system repairs.
The pilot project is in line with the Winnipeg's Climate Action Plan approved by Council in 2018.