Ready Winnipeg aims to educate on emergency preparedness
Event runs May 11, from noon - 4 p.m. at Sam Southern Arena
May 9, 2019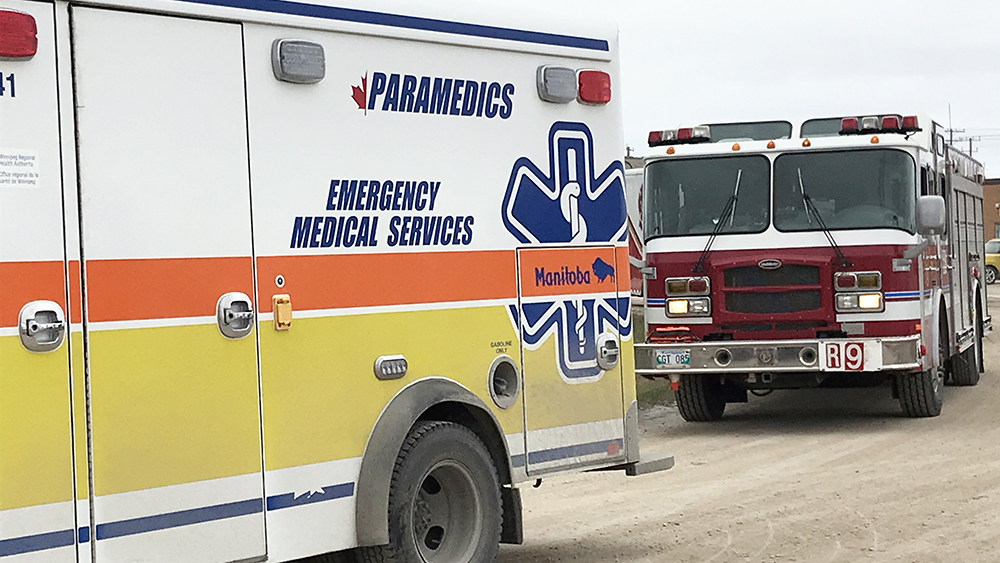 Do you know what to do during a natural disaster? The City of Winnipeg wants to help your family prepare for one.
As part of Emergency Preparedness Week, the City is holding Ready Winnipeg. The event runs Saturday, May 11, from noon - 4 p.m. at Sam Southern Arena.
The family-friendly event is a chance to learn more about emergency services and why it's so important to be prepared.
While the topic is serious, the event will use interactive games and have emergency vehicles on display for children to explore.
Several exhibitors will be on hand to provide valuable information and answer questions you may have.
Exhibitors include:
City of Winnipeg
Amateur Radio Emergency Services
Canadian Red Cross
Public Health Agency of Canada
Salvation Army
Transport Canada
Winnipeg Regional Health Authority
If you cannot attend the event, remember that it's still important to be prepared for an emergency. The City's Office of Emergency Management encourages all residents to have a 72-hour kit.
How to put together a 72-hour kit
The kit will allow you to be self-sufficient in situations where there is no access to water or electricity.
"Make sure to keep it somewhere easily accessible so you can find it fast," said Jay Shaw, Winnipeg Fire Paramedic Service Assistant Chief of Emergency Management. "Winnipeg has fantastic first responders; however, during a widespread emergency, they may not be able to get to you immediately."