Recognizing and honouring the achievements, histories, and languages of First Nations, Inuit, and Métis peoples on National Indigenous Peoples Day
June 21, 2021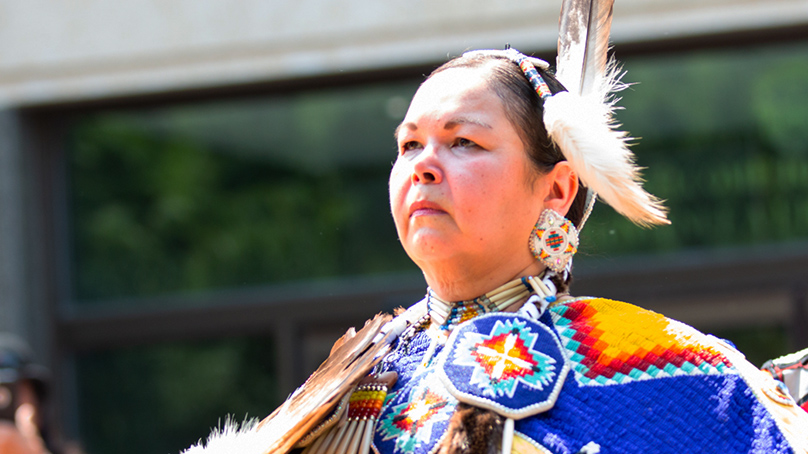 Held annually on June 21 – the summer solstice, National Indigenous Peoples Day is a day of celebration where we recognize and honour the achievements, histories, and languages of First Nations, Inuit, and Métis peoples in our city and across Canada.
We typically mark the day with a ceremony at City Hall for employees and members of the public featuring cultural performances, displays and activities. While we aren't able to celebrate in-person, we're encouraging all residents to take the time to learn more about the significance of this day.
As part of our recognition of National Indigenous History Month, a number of internal training opportunities are being offered to our employees throughout the month of June with more than 200 participants registered.
"Traditionally, important ceremonies like the Sundance Ceremony and Midewiwin Lodge was practiced by the Indigenous People of this region during the Summer Solstice and teachings would be shared," said Cecil Sveinson, Manager of the Indigenous Relations Division.
We are located on Treaty No. 1 territory, the ancestral lands of the Métis, Annishinabe (Ojibway), Ininiwak (Cree) and Dakota.  Ancestral lands refer to longstanding land use and occupancy by contemporary Indigenous Peoples and their ancestors as the original peoples in Canada.  We also source our drinking water from Shoal Lake 40 First Nation.