Winnipeggers parks: Pandemic push leads to spike in visits
March 18, 2021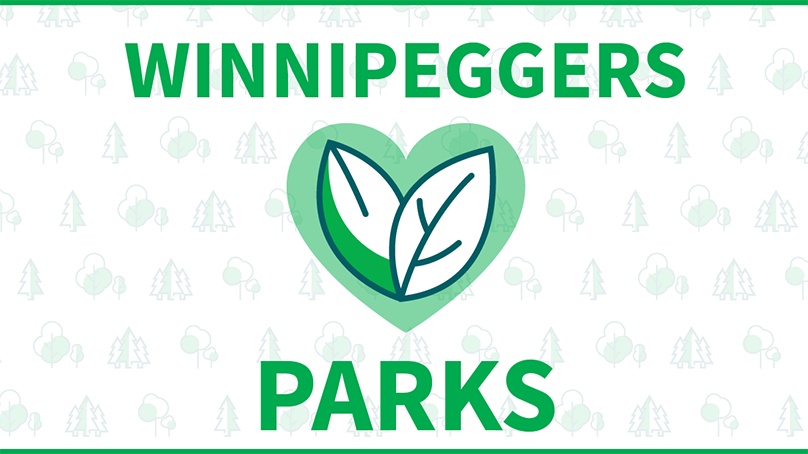 The pandemic has piqued peoples' interest in parks.
Though many Winnipeggers have spent the last year at home and online, much of our collective free time has been spent in the great outdoors.
In 2020, a number of Winnipeg's regional parks – Crescent Drive, Kilcona, Maple Grove, Kildonan, St. Vital, Kings, and La Barriere parks – saw their combined total visits increase by 51 percent over 2019, with La Barriere Park in particular experiencing a 90 per cent jump.
"We knew people needed somewhere to safely cling to some normalcy and we anticipated parks would fill at least part of that void," said Dave Domke, Manager of Parks and Open Space.
While the spike in visits isn't a total surprise – throughout the height of the pandemic, experts across the world continued to encourage people to get outdoors and stay active while adhering to all public health guidance – the numbers support what those in the field have long been saying about the link between outdoor recreation and overall wellbeing.
"Even before the pandemic, we knew parks play a pivotal role in enhancing quality of life," said Domke. "They increase peoples' physical and emotional health by supporting an active lifestyle and helping people connect with nature – and those opportunities becomes all the more important amidst a global health crisis."
Winnipeggers can learn more about the benefits of parks and help shape their future by participating in public engagement on the City's Draft Parks Strategy, which is open until April 23, 2021.