"Becoming" tops most popular book list at Winnipeg Public Library in 2019
Michelle Obama's memoir checked out nearly 3,500 times
February 14, 2020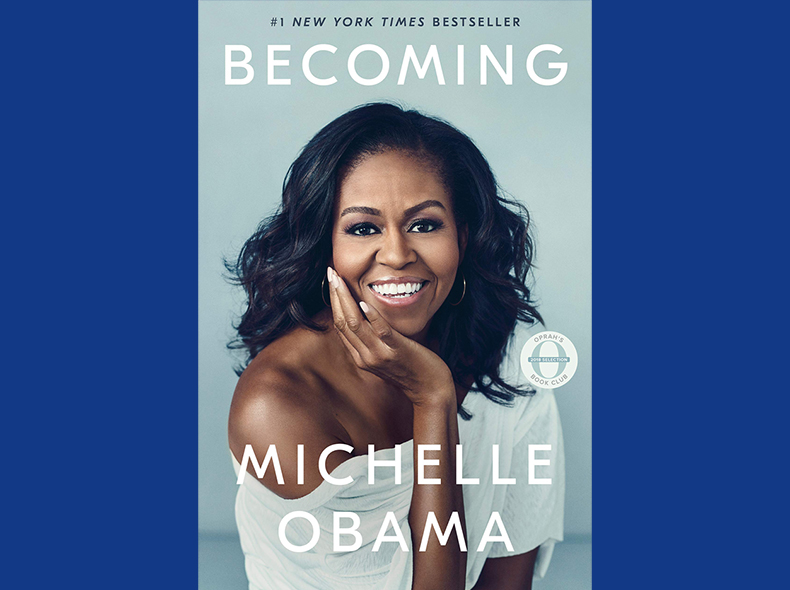 Michelle Obama's "Becoming" was the most popular title at Winnipeg Public Library in 2019.
With a collection of around 1.3 million physical items, the Winnipeg Public Library has plenty for people to pick from, however, a few titles last year proved more popular than the rest.
Michelle Obama's "Becoming" topped the list of books Winnipeggers have been eager to read lately. The former US first lady's memoir was checked out nearly 3,500 times since it was released near the end of 2018 though the end of 2019.
The second most frequently checked out title was also a memoir. "Educated" by Tara Westover was checked out 2,586 times from when it was released in early 2018 to the end of last year.
Other popular titles include "Where the Crawdads Sing" by Delia Owens, "The Testaments" by Margaret Atwood, and Ronan Farrow's "Lies, Spies, and a Conspiracy to Protect Predators".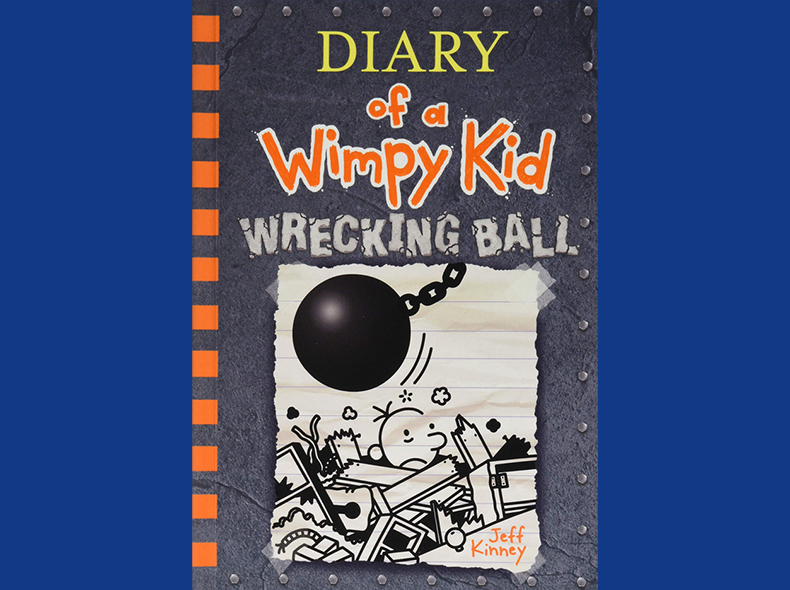 In the children's book section, the 14th book in the Diary of a Wimpy Kid series, "Wrecking Ball", quickly became a hit after it was released in November, 2019.
A Winnipeg Public Library card allows you to borrow a wide range of materials, both in person and digitally, and access various programming. There is no cost for Winnipeg residents to sign up for a card. You just need to visit any branch.