Winter Speaker Series growing in popularity
Limited space available for sessions at the Living Prairie Museum
January 14, 2019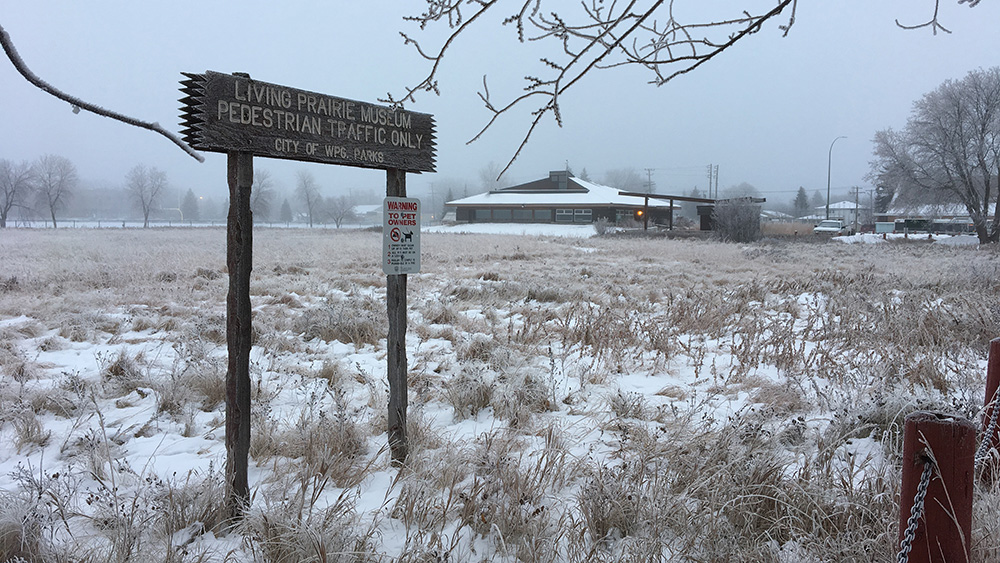 Owls, deer, and wild mushrooms are just a few of the topics you can learn about in the 2019 edition of the Living Prairie Museum Winter Speaker Series.
Held at the Museum's Interpretive Centre, the sessions are a chance for people to discover nature around them from guest speakers.
"It's a great opportunity for the public to learn about the research and activities taking place in Manitoba's natural habitats," said Sarah Semmler, with the Living Prairie Museum.
The sessions run every second Tuesday from 7 p.m. to 8:30 p.m. They are free to attend but you have to reserve a seat in advance because space is limited. Donations are also accepted to assist in preservation efforts.
"Since launching in 2012, the Winter Speaker Series has been growing in popularity," said Semmler. "We will regularly have the sessions filled to capacity."
Friends of the Living Prairie Museum members can register in advance for all dates. Non-members can sign up for a spot beginning two weeks before the event. You can do so by calling the museum at 204-832-0167. As of January 10, the first session was already full.
The 2019 Winter Speaker Series Schedule
January 15th - Rarest of the Rare: Manitoba's Endangered Plants - FULL
January 29th - Discovering the Brokenhead Wetland Interpretive Trail
February 12th - Living with White-tailed Deer
February 26th - Up Close and Personal with Owls and Owl Research in Manitoba
March 12th - Discovering Mushrooms
The speaker series isn't the only free programming the Living Prairie Museum is doing this winter.
Snowshoe Sundays are held the first and last Sunday of January and February from 10 a.m. to 4 p.m. No experience is necessary and equipment is available on site to borrow first come first served.
While the Interpretive Centre isn't open to the general public for regular hours during the winter, you book programs by appointment.