Spot standing water? Report it to us to help reduce mosquitoes
New standing water self-service request will help pinpoint locations for larviciding
August 20, 2021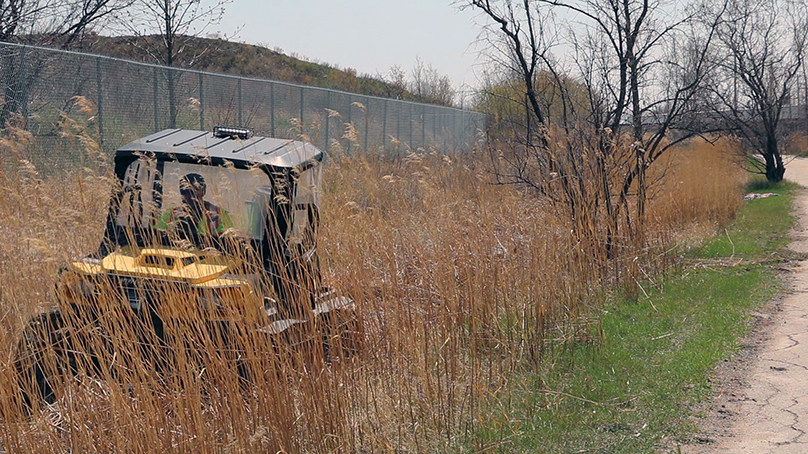 Standing water is a breeding ground for mosquitoes, with thousands of the insects capable of hatching from just one site.  That's why we want your help to let us know about new standing water so we can larvicide the location to help reduce the mosquito population.
We've launched a new 311 self-service request form to make it even easier to tell us about the sites. It can be found using the dropdown menu under service requests on our 311 self-service web page.
This self-service form will quickly provide the reported locations to the Insect Control Branch for the inspection and treatment of standing water that may contain mosquito larvae.
"Residents are also now able to view existing standing water sites that we monitor on a regular basis, and if they notice a new location with standing water, they can send in the information to us directly from their mobile device, computer, or tablet," said Ken Nawolsky, Superintendent of Insect Control.
By using this form and communicating directly with 311, residents can plot the exact location of a new standing water site. They can also continue to contact 311 through phone, email, and social media for information and service requests.
Our 311 self-service web page has a streamlined and accessible design with the most in-demand information up-front, and includes other self-service request forms in one convenient location, available in both English and French.