Holiday gift ideas from the City of Winnipeg
Trees, benches, and memory stones among unique gift options
December 1, 2021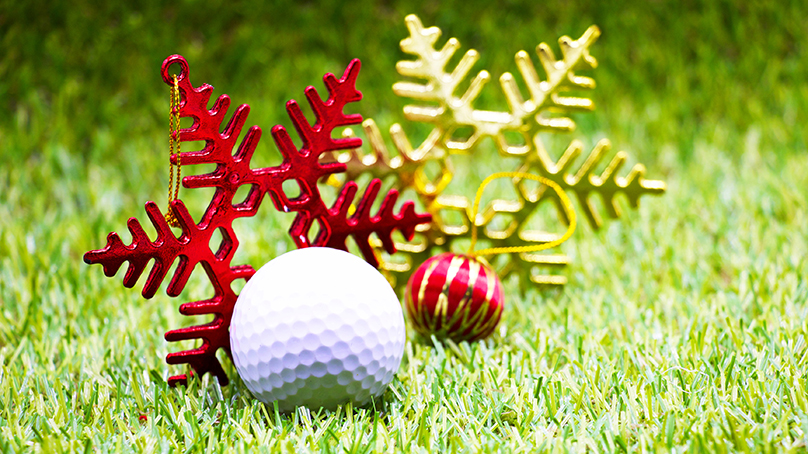 If you are looking for unique gifts this holiday season, we have a few options to help make your search a little easier.
In honour of the Kildonan Park Golf Course's 100th anniversary, you can to donate towards the purchase of a new tree planted on the course. For a minimum of $50, you can contribute towards a $1,000 tree. All donors will be recognized in name only and displayed collectively in the clubhouse.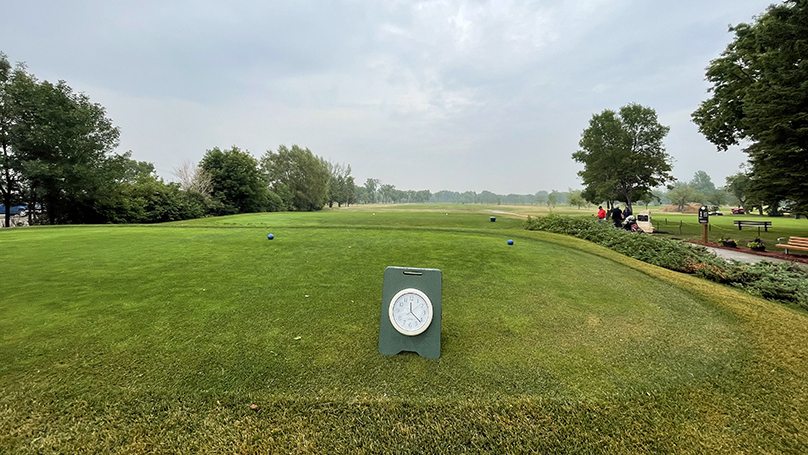 While you can't play a round on the course right now, you can buy one as a gift for next season by picking up a Golf Services gift card. It's redeemable for green fees, rentals, and golf merchandise. You can order them online to be mailed to you, or stop by one of our three courses to buy in person.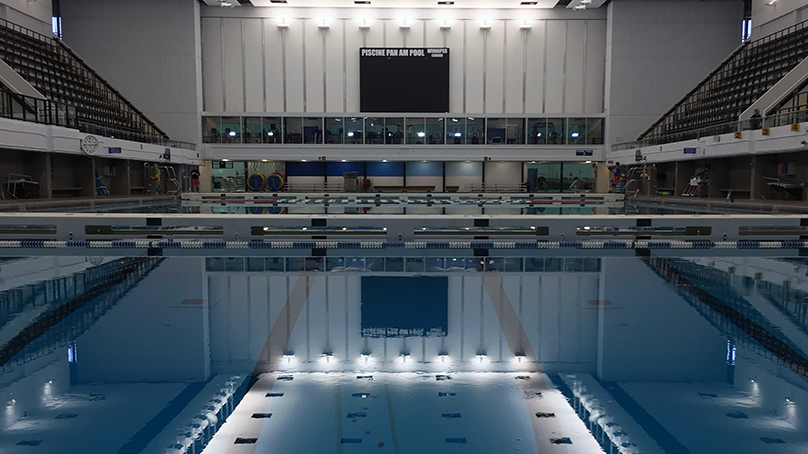 We also offer recreation gift cards that can be used for a wide range of activities in the Leisure Guide, facility admission or memberships, equipment rentals, and rental permits. The cards can be loaded with any amount from $5 to $500 and can be purchased at our indoor pools, Fort Rouge Leisure Centre, Freight House Recreation Centre, Peguis Trail Health and Fitness Centre, and at 395 Main Street on weekdays from 8:30 a.m. - 4:30 p.m.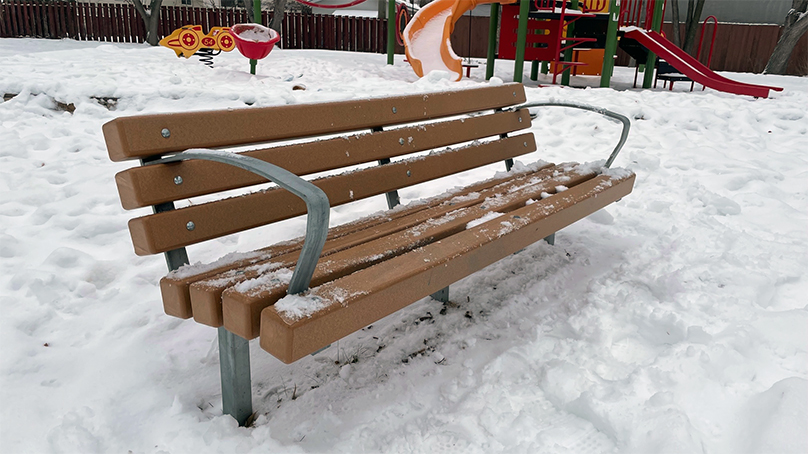 For a gift that's environmentally friendly and long-lasting, consider looking into our Park Bench Donation Program. Made of high density polyethylene consisting of 90 percent post-consumer waste, the bench resists fading and will be enjoyed for many years.
A donation of $2,000 covers materials, installation, and comes with a tax deductible receipt at the end of the year. You can also add a bronze plaque for an additional cost.
Another way to leave a legacy is through the Winnipeg Police Canine Memorial. Your donation will be recognized on a memory stone inscribed with the message of your choice. They range in price from $150 to $300 or you can contribute a standard, monetary donation.
The stones will be installed as part of the entrance sidewalk leading up to the memorial on the grounds of the Winnipeg Police Canine Unit Building. The memorial will honour the beloved and devoted working dogs for the Winnipeg Police Service and Winnipeg residents.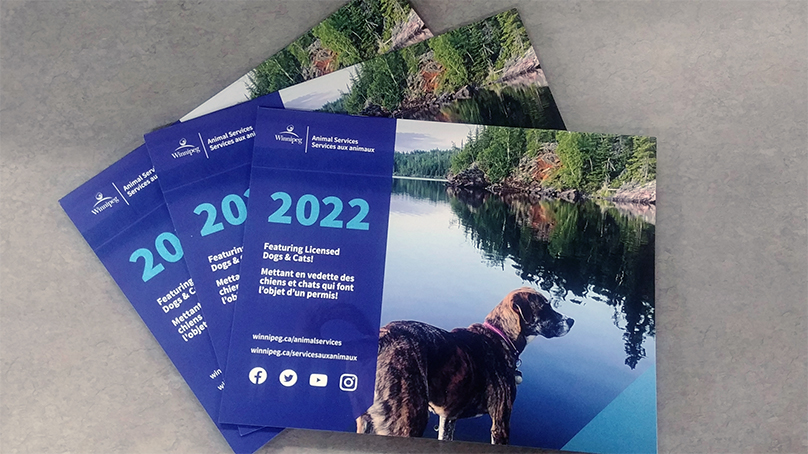 Dog lovers can also pick up the always popular Animal Services calendar which features photos submitted by licensed pet owners. A calendar will be gifted to anyone who purchases or renews their pet license or it can be bought for $5 at 1057 Logan Avenue or by contacting 311.
The money raised through this calendar will help support Animal Service initiatives through the year including the adoption program, kennel improvement projects and the care of sick and injured animals.