Your next read: October 2019 book recommendations
Winnipeg Public Library shares spooky book suggestions for Halloween
October 29, 2019
If you are looking for a spooky book to read for Halloween, Megan O'Brien, a Youth Services Librarian at Millennium Library, has a few suggestions for you.
Graveyard Mind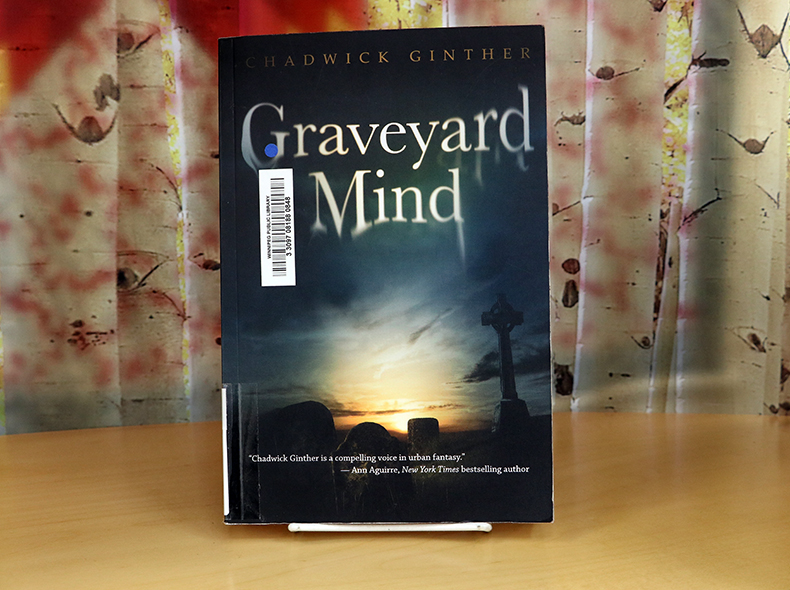 Graveyard Mind is written by local author Chadwick Ginther.  The book is based in Winnipeg and centres around a necromancer. O'Brien said this book delivers on creep factor and offers a unique perspective on Winnipeg.
Gnarled Hallow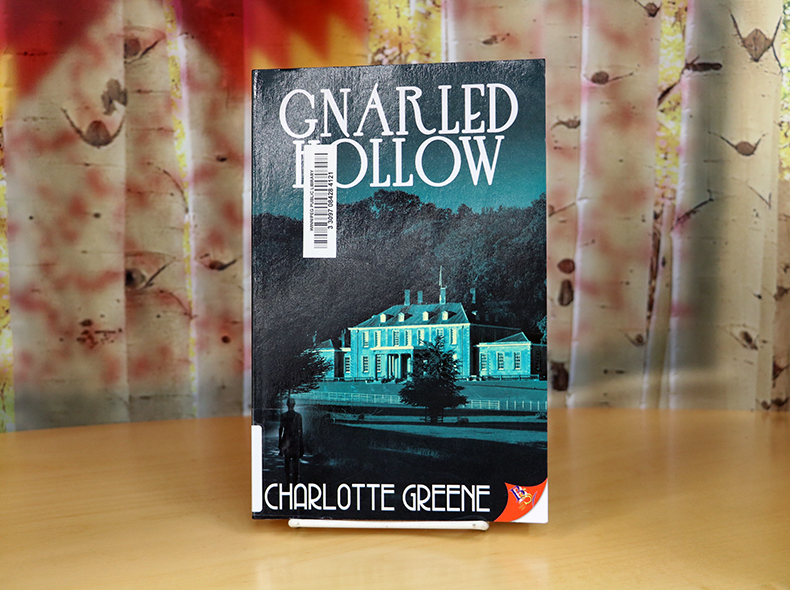 Gnarled Hallow by Charlotte Green is a classic haunted house story. O'Brien said fans Shirley Jackson's The Haunting of Hill House will especially enjoy this book. She warns people to consider reading this book with a light on or in the middle of the day depending on how brave they are.
Small Spaces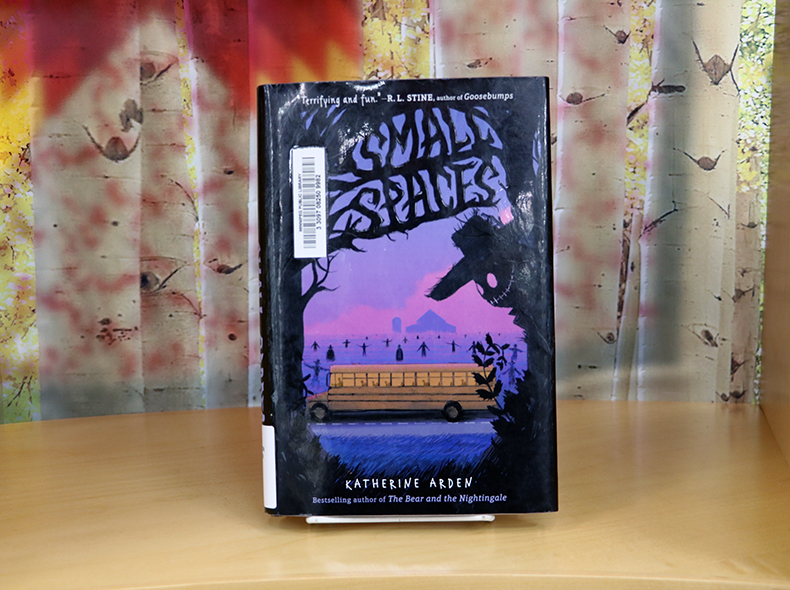 Small Spaces by Katherine Arden follows a class out on a field trip to a farm. It features classic spooky story elements including corn mazes, mist, and scarecrows. O'Brien said the book is geared towards younger readers however she found it quite creepy herself.
All of the above books are included in the Winnipeg Public Library collection. For more great reads and book talk download the latest Time to Read podcast on the first Friday of every month.