How do you get where you're going?
Winnipeg's TMP2050 project asks residents about transportation habits, wishes
December 2, 2020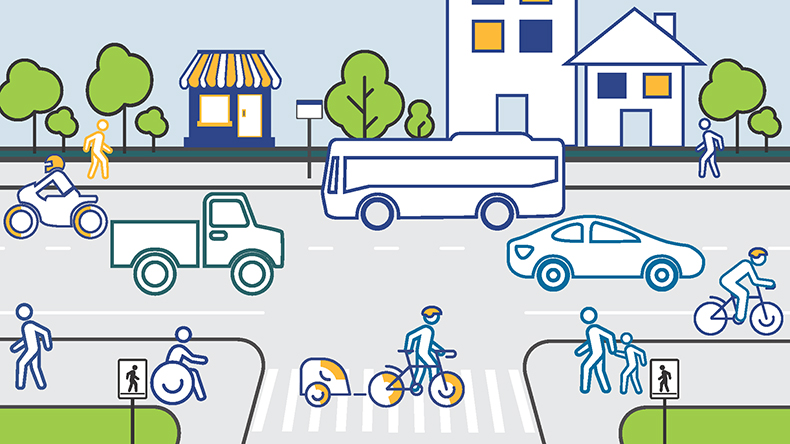 While Winnipeggers are being asked to stay home today, the City is at the same time asking residents to think about how they'll get around tomorrow (and beyond).
TMP2050 – the latest update to the Transportation Master Plan – is a 30-year strategy that, when complete, will move our city and people into the future. The finished document will propose, for Council consideration, a series of short- and long-term solutions to the complex challenges faced by Winnipeg's transportation network including growth, congestion, technology, environmental sustainability, and equity.
Though data, analysis, and industry trends will shape the plan, public input and feedback will also play a significant role.
"We want to ensure we're designing a future that serves Winnipeggers, and their wants and needs," says Alex Regiec, Transportation Master Plan Lead.
All public engagement is taking place online amid the COVID-19 pandemic, so Winnipeggers don't even need to leave home to participate in an online survey, a mapping exercise, and online panel discussions.
Details on engagement opportunities, many of which are open for input until December 11, are available on Engage Winnipeg.