Permits Online expanded for homeowners
Building permits for small outdoor home renovation projects are now just a few clicks away
May 15, 2020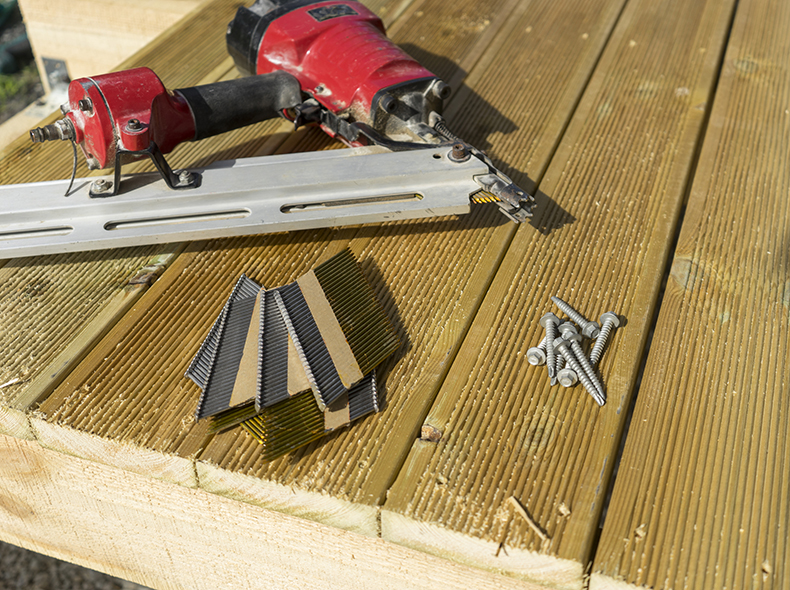 As Winnipeg residents prepare for outdoor summer home renovation projects, the City of Winnipeg has expanded its Permits Online service to allow homeowners to submit digital permit applications for certain types of residential projects.
Application submissions through Permits Online were previously offered only to contractors, but the ability to use all functions of this convenient, online website portal is now available for Winnipeg homeowners, too.
"We recently expanded our Permits Online service to include homeowners," says Alana Crocker, Manager of the Development & Inspections Division for the Planning, Property & Development Department.
Permits Online is a digital resource that allows an applicant to create an account and once activated, manage active permits and applications by tracking the status, submitting documents, and making online payments.
"We like to think of Permits Online as your one-stop-shop to manage your building permits and applications," adds Crocker.
Homeowners and contractors alike can apply for the following building permits online (new construction only): decks, detached garages, outdoor pools (in-ground and above-ground), hot tubs/spas, carports, other structures larger than 10 m2/108 sq. ft. (sheds, gazebos, greenhouses).
Permits Online also includes resources and instructional videos – just in time for small home renovation projects this summer.
The City is encouraging customer feedback about the Permits Online application process. Each successful permit application will receive a link to a brief customer survey, to help us understand the application experience and make potential improvements to the process in the future.