Your next read: September 2019 book recommendations
Winnipeg Public Library shares suggestions from the post-apocalyptic genre
September 25, 2019
If you are looking for a book to read, Alan Chorney has a few suggestions for you. He is the Branch Head at Transcona Library and one of the voices featured on Time to Read, a podcast by employees at Winnipeg Public Library.
The first book featured on the podcast was Oryx and Crake by Margaret Atwood. Chorney also suggests other post-apocalyptic themed books for you to enjoy.
Station Eleven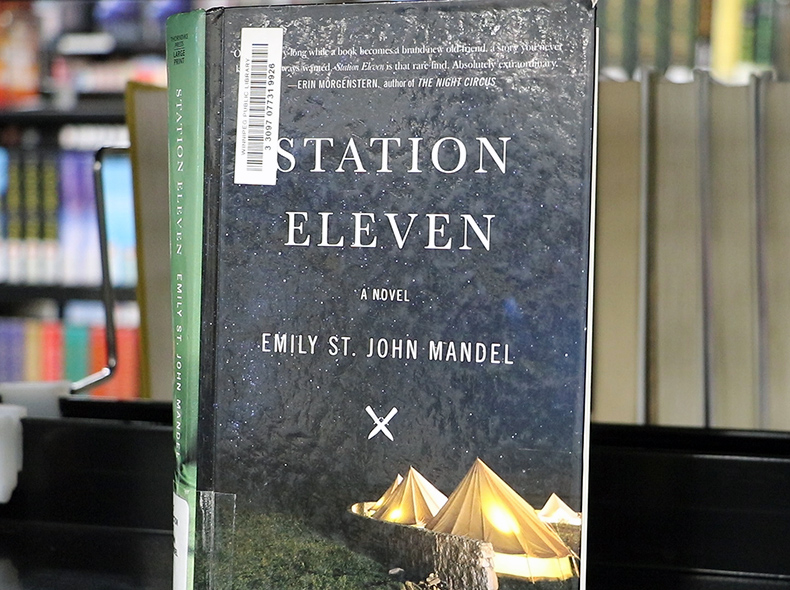 Station Eleven by Emily St. John Mandel this is probably the most similar book to Oryx and Crake according to Chorney. It explores before and after the apocalypse and examines the theme of art in the apocalypse.
The Road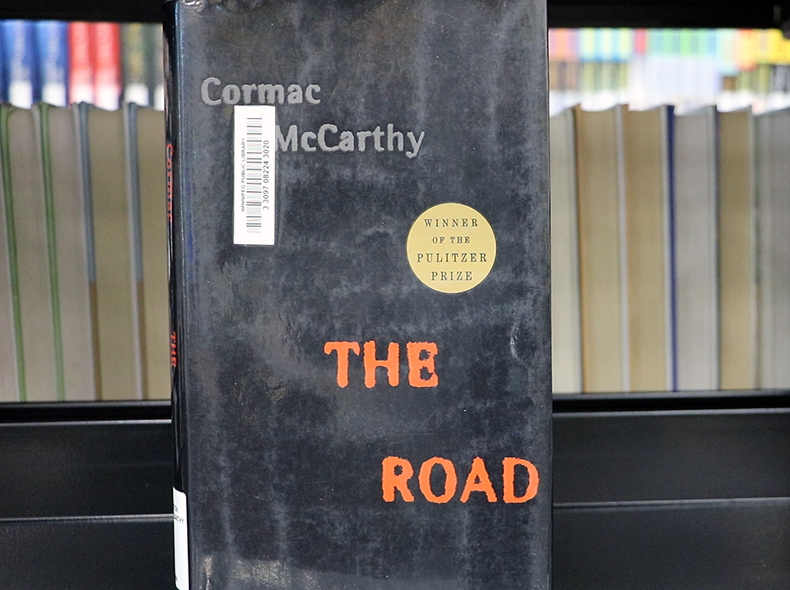 In Cormac McCarthy's The Road there is an unknown event that decimates most of the human population. Chorney said it is all about a father and son as they try to make their way south to the warmer climates.
Alas, Babylon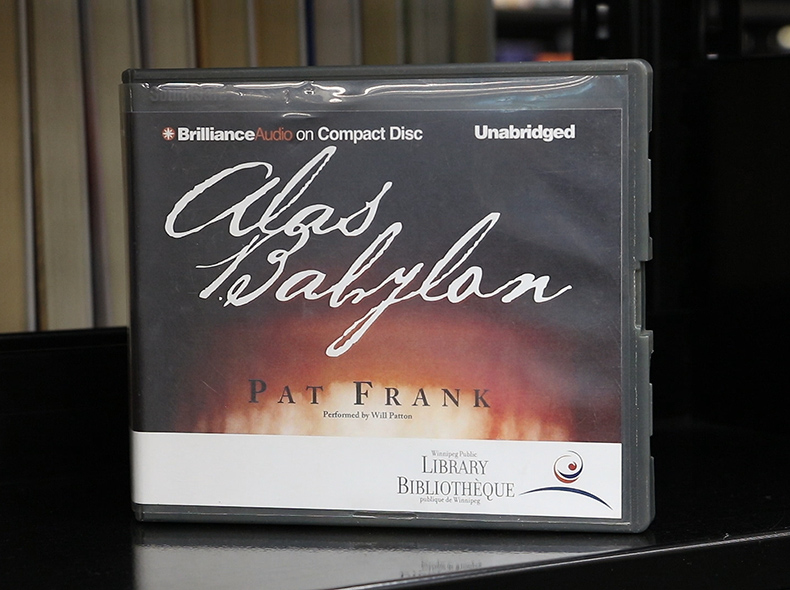 Chorney called Alas, Babylon by Pat Frank a post-apocalyptic classic. It takes place after a nuclear holocaust and explores people as they struggle to survive in a radiation infested wasteland.
All of the above books are included in the Winnipeg Public Library collection. A new Time to Read podcast is released the first Friday of every month.