Remotely-Piloted Aerial System makes responding to emergencies safer and more efficient
WFPS drone gives Commanders a birds-eye view at scenes
July 17, 2020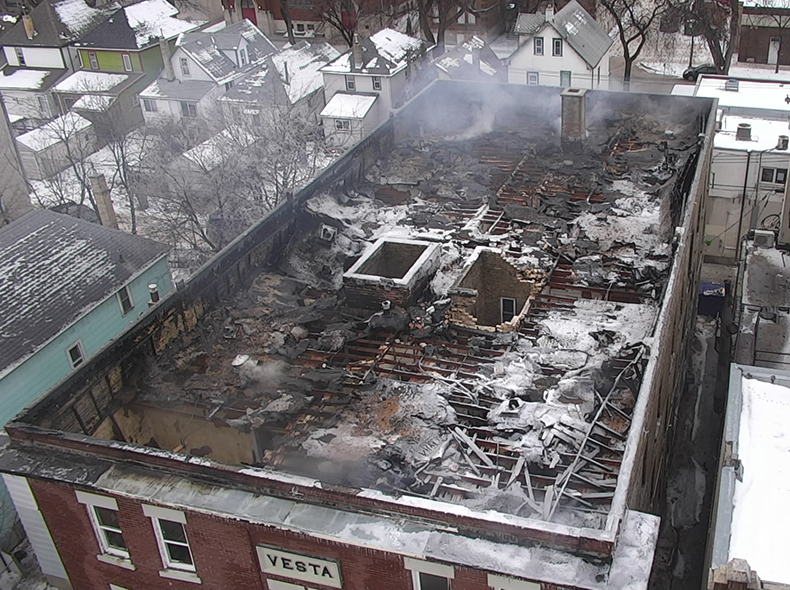 It's been two years since the Winnipeg Fire Paramedic Service (WFPS) first took flight with the use of its drone, and the department has come to rely heavily on the invaluable technology.
Launched in the summer of 2018, the drone has been used over 60 times at the scene of various incidents, such as large structure fires, wildland fires, water rescues, and hazardous material calls.
"It is available 24 hours a day, seven days a week, and allows for a safer, quicker and more efficient response to emergencies," said Scott Wilkinson, WFPS Project Manager of Training and Safety Equipment.
He added that the bird's eye view gives crews more in-depth information, such as real-time images, allowing them to conduct risk assessments and deploy tactics more strategically.
With high definition cameras and thermal imaging functions, the drone is used to help locate victims during water rescue and search and rescue incidents. It also assists in conducting structural assessments and hazardous materials inspections where there's a significant impact on crew safety.
"Commanders often use the aerial views of the structure looking for heat and other conditions that pose a threat to the personnel inside," Wilkinson said.
He said WFPS was one of the first responder agencies in Canada to adopt the technology. After seeing the success here in Winnipeg, many others are following our lead.
The WFPS's drone can travel up to 80 km/h and can operate in temperatures as cold as -20°C and a maximum wind speed of 40 km/h.
It is located on one of the department's six rescue vehicles with pilots on each shift, each with Transport Canada Drone Pilot Certificate - Advanced Operation licenses. The unit is automatically dispatched to specific calls and can be requested as required.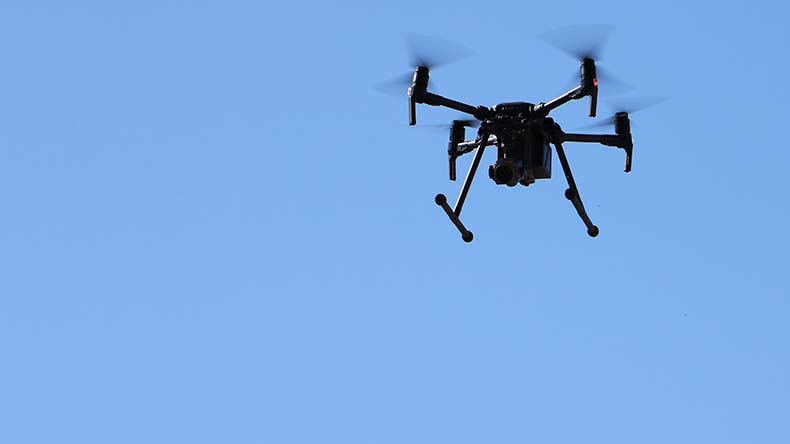 Initial training for pilots takes two weeks and regular on-shift training is required to maintain certification and competency. Each pilot is required to document a minimum of two active flights every four months to maintain their licensing requirements.
Wilkinson said becoming a pilot is just one more area in which WFPS members can specialize.
"We have members who train to be able to do high-angle rescues, water rescues, and HazMat mitigation and now they can become drone pilots," he said. "It allows them to follow their interests and learn new skills to expand the ways they can help the public."