Winnipeg Public Library making reading more accessible for children
READ program promotes early literacy through partnership with the Children ™s Hospital Foundation
May 3, 2019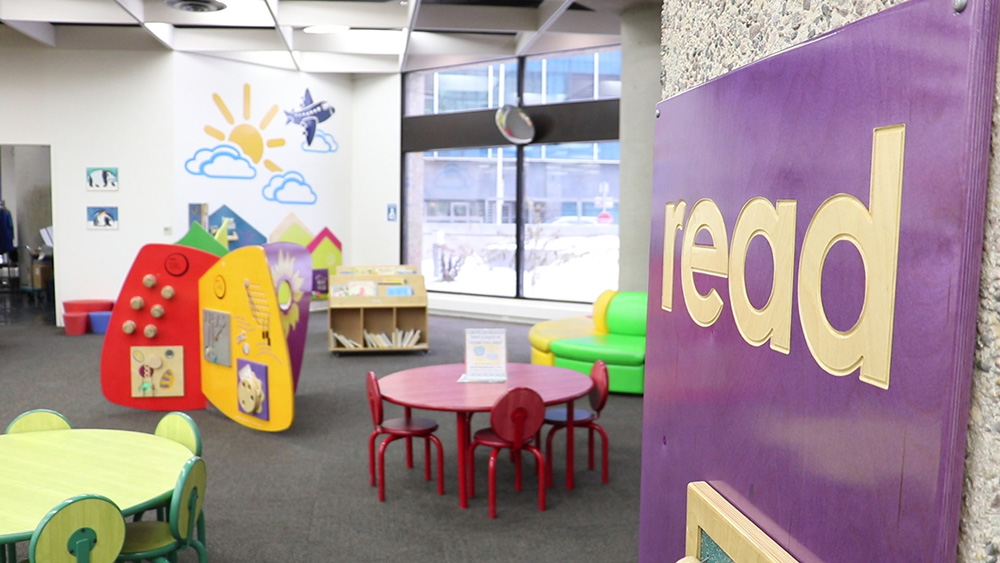 Whether it is a picture book or a nursery rhyme, taking the time to read to a child can help grow early literacy skills.
That's why the Winnipeg Public Library supports the Residents for Reading (READ) program.
"Launched in 2015, the READ program is aimed at teaching families the importance of reading to their children," said Ed Cuddy, Manager of Library Services.
The library works with the Winnipeg Children's Hospital at the Health Sciences Centre where the program is delivered.
During clinic visits, families are encouraged by pediatric resident physicians to visit the Winnipeg Public Library and sign up for a free membership. They also receive a voucher for a free children's book redeemable at any Winnipeg Public Library branch
"We appreciate the opportunity to participate in the READ initiative and thank the Winnipeg Foundation, the Children's Hospital Foundation of Manitoba, and the Winnipeg Public Library Board for their support of this program," said Cuddy.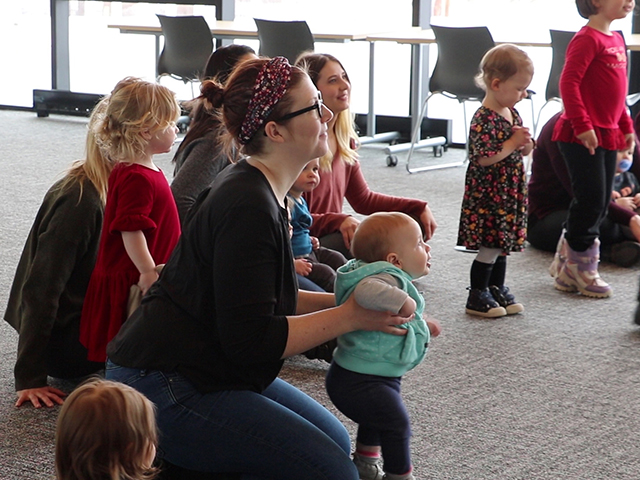 The READ program is just one of many ways the Winnipeg Public Library encourages early literacy. Â The library branches offer four different pre-school programs.
The programs require pre-registering and sessions run for eight weeks during fall, winter, and spring.
Library employees can also recommend books to help support learning in babies and children. Contact any of the branches for more information.