Old Market Square, Osborne Station to offer free unlimited Wi-Fi service
Locations among 50 City facilities to have no data caps Wi-Fi
July 12, 2019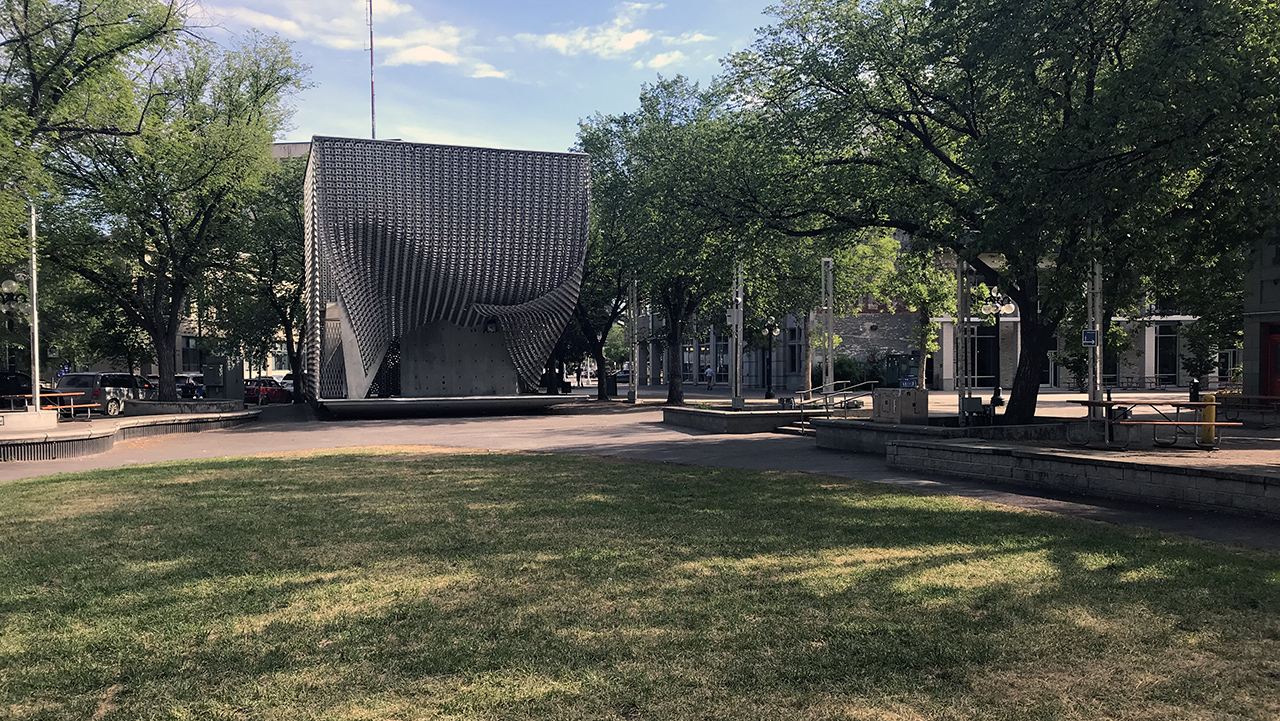 Sending an email, checking out an e-book from the library, and seeing the latest social media posts are just a few of the things residents will be able to do using unlimited free Wi-Fi at even more City facilities locations.
Since 2011, the City of Winnipeg has offered 'WPG-WIFI' at 21 civic facilities. That service is now expanding to 50 facilities. 'WPG-WIFI' has no data caps, regardless of a person's home Internet provider.
This expansion is in addition to the existing Shaw Guest Wi-Fi service which is already available in more than 130 civic facilities. That offering has a data cap of 500 MB/month for non-Shaw Internet customers.
"We carefully selected each of the locations that will receive the unlimited Wi-Fi to ensure we maximized the benefit for residents," said Cottick.
Areas of Civic libraries, pools, and golf courses will be offering the unlimited 'WPG-WIFI'. The service will also be available in certain areas of Winnipeg Police Service stations, select community centres, as well as the Living Prairie Museum, Old Market Square, and Winnipeg Transit's Osborne Station.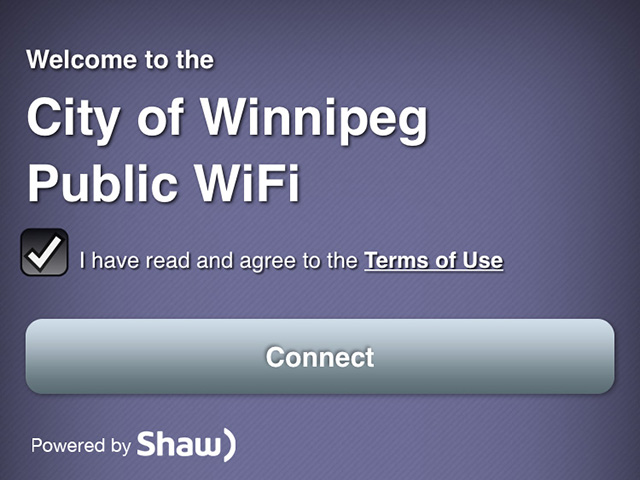 The City of Winnipeg is expanding the number of facilities offering unlimited free Wi-Fi.
If available in their location, residents and visitors can connect to 'WPG-WIFI' by selecting it from the device's Wi-Fi settings menu, opening their Internet browser, and accepting the Terms of Use.
'WPG-WIFI' is contracted by Shaw Communications Inc. Any concerns or questions regarding the service should be directed to Shaw support staff available at 1-855-BIZ-WIFI (1-855-249-9434) or by email.