Wipes clog pipes
Throw wipes and paper towels in the garbage, not down the drain
April 29, 2020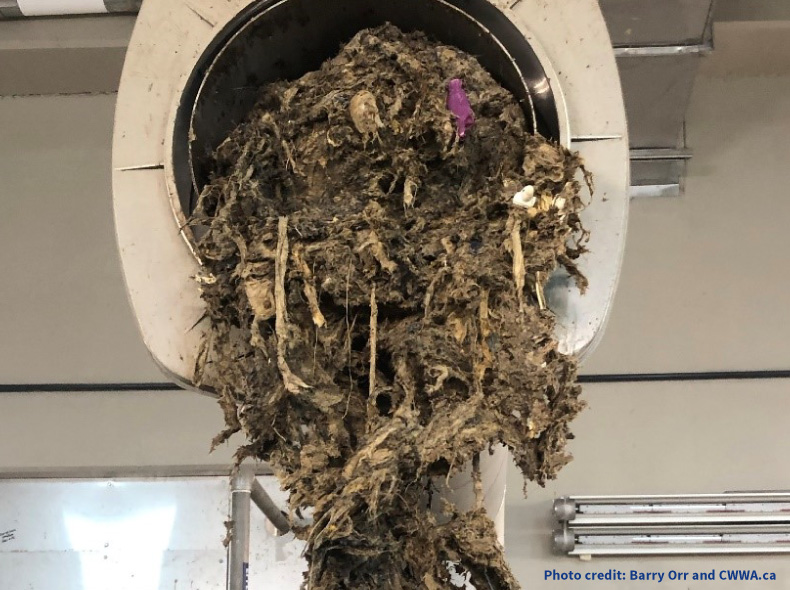 Paper towel and wipes can cause clogs if put down the drain.
The only paper product residents should be flushing down the toilet is toilet paper.
Paper towel, disinfectant wipes and even wipes that are labeled as flushable, can clog pipes and damage the sewer system.
"The City of Winnipeg has seen an increase in disinfectant wipes plugging our pumps," said Chris Carroll, Manager of Wastewater Services.
Paper towels and wipes don't dissolve after they've been flushed down the toilet. Because they don't dissolve, they can get stuck and create clogs that can cause costly damage to the sewer system and lead to sewer back-up in basements.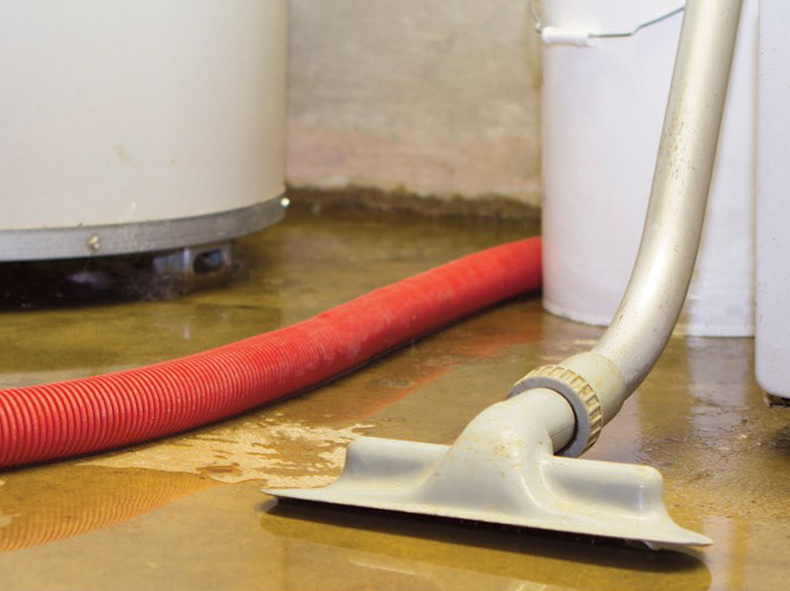 For more information on preventing sewer back-ups visit winnipeg.ca/preventingbackup