Looking for laughs? Funny book recommendations for kids and teens
The Winnipeg Public Library shares e-book suggestions that can be accessed at home
May 11, 2020
If you are looking for some funny children's or teen books to read, Tegan, a Youth Services Librarian, has a few e-book suggestions to brighten your day.
"I think we can all do with a bit of cheering up so I hope you enjoy these recommendations," she said.
Froodle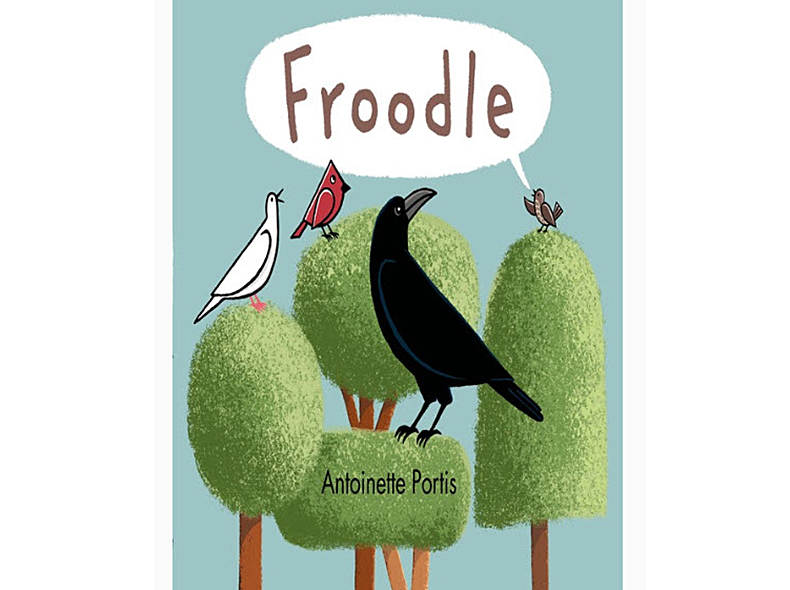 "Froodle" by Antoinette Portis is a picture book about Little Brown Bird who no longer wants to make the same old bird sounds and instead starts to make silly ones. Tegan said it features a lot of fantastic illustrations and should have children laughing.
Ungifted
Graham Korman is one of Tegan's favourite authors and she said "Ungifted" doesn't disappoint. The juvenile fiction book is about a young boy who always finds himself in trouble. When he starts going to a school for gifted children, on top of finding more trouble, he realizes he might have some special skills of his own.
Hot Dog Girl
"Hot Dog Girl" by Jennifer Dugan is a young adult romantic comedy about Elouise (Lou) Parker, who wears a hot dog costume at her amusement park job. When it looks like it might be the park's last summer, Lou tries to save it. Tegan said this book is not only funny but wonderfully written.
All of the above books are included in the Winnipeg Public Library e-book collection.