Your next read: January 2020 book recommendations
Winnipeg Public Library shares book suggestions from the graphic novel memoir genre
January 30, 2020
If you are looking for your next book to read, Kirsten, Branch Head at Harvey Smith Library has a few suggestions for you based on the graphic novel memoir genre.
Belonging: A German Reckons with History and Home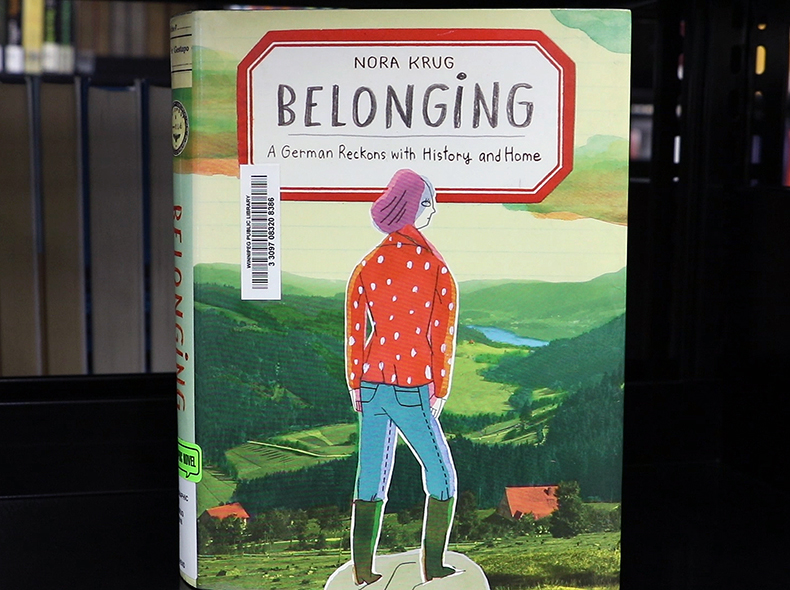 Belonging: A German Reckons with History and Home by Nora Krug is one of Kirsten's favourite books over the past few years.
Being German herself, the book resonated with Kirsten. Through photos, drawings, archival materials, and other devices, Krug explores her own complicated family history relating to the Second World War.
Fun Home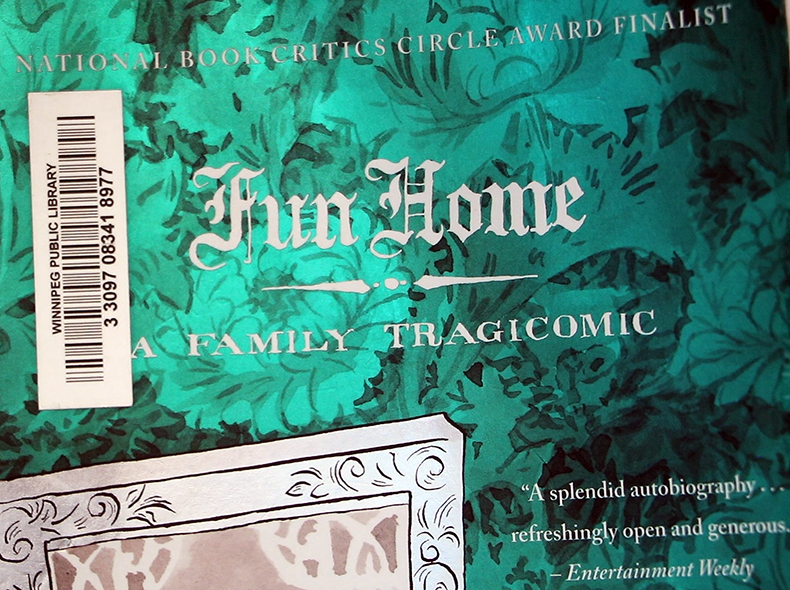 Fun Home by Alison Bechdel was featured on the Time to Read podcast in 2018 and was what sparked Kirsten's interest in graphic novel memoirs.
In Fun Home, Bechdel explores her complex relationship with her father and addresses themes such as sexual orientation and emotional abuse. Kirsten describes this book as a groundbreaking graphic novel.
All of the above books are included in the Winnipeg Public Library collection. For more great reads and book talk download the latest Time to Read podcast on the first Friday of every month.