Number of fully vaccinated City employees continues to grow
Approximately 5,500 front-line employees were identified as required to be part of our vaccine program
November 17, 2021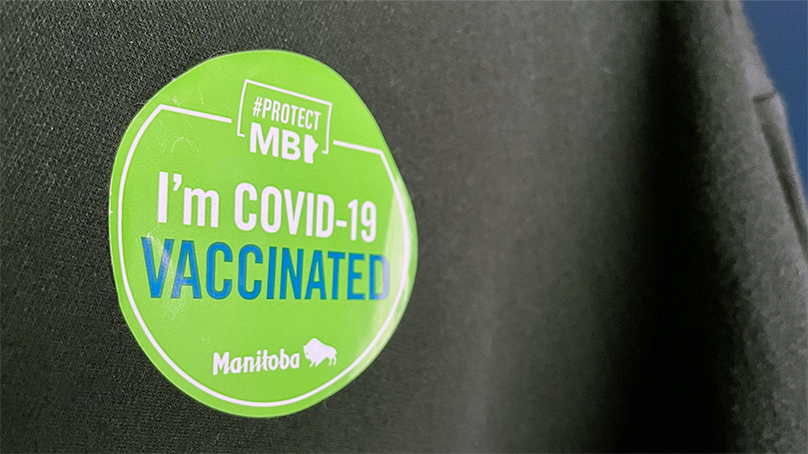 Since the beginning of the pandemic, we have been focused on the health and safety of our employees and residents. This is why our vaccine program for front-line employees, which goes into effect this week, is so important.
"The vaccine program is on top of our already robust safety measures in place, including mask usage, enhanced cleaning, and physical distancing," said Michael Jack, our Chief Administrative Officer.
Within our workforce of around 10,400 people, we've identified approximately 5,500 employees who have ongoing contact with vulnerable residents, including children under 12, or work in higher-risk settings with direct, ongoing contact with the public.
Approximately 96 percent of employees in these positions have provided proof of being fully vaccinated as of November 16, 2021. There were approximately 257 employees that did not provide that proof and are a part of our testing program. They must take a rapid test within 48 hours of each shift and previously had to complete an online education module about COVID-19 and the vaccine.
Each day, Jack said the number of employees who have taken the steps to becoming fully immunized grows and he hopes that continues.
"This is an unprecedented situation and I know that for some, choosing to get vaccinated has been incredibly difficult," said Jack.
To help remove barriers that may have existed for employees accessing the vaccine, we hosted four provincial immunization clinics in the workplace and earlier this week we put on an internal town hall with Public Health officials so employees could ask them questions about COVID-19 and vaccines.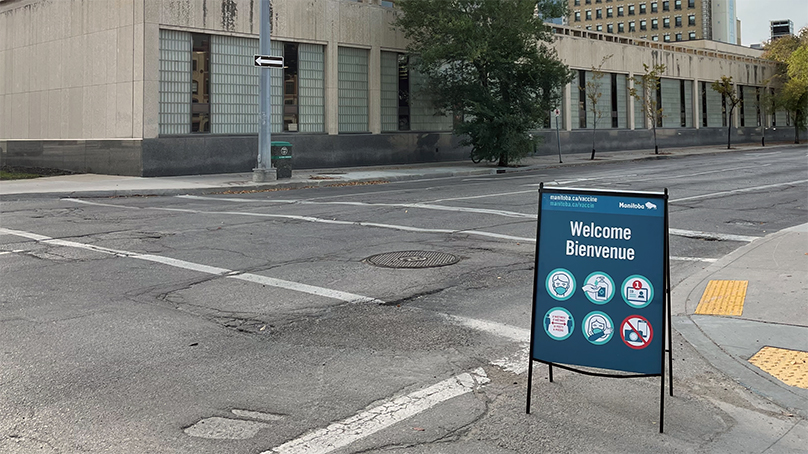 "We all have to encourage and support one another because that's what will ensure our success and keep us all healthy in the weeks and months ahead," he said.
Proof of COVID-19 immunization is required to visit and participate in indoor programming at City-operated pools, fitness and leisure centres, and arenas. Everyone entering the City Hall Council Building is required to provide proof of immunization and corresponding photo ID.