What teen book series you should consider reading next
The Winnipeg Public Library shares book series suggestions that can be accessed at home
May 21, 2020
Harry Potter is one of the most popular book series for teens, but it certainly isn't the only one. If you are looking for a new book series, Terri, a Collections Librarian, recommends the Percy Jackson saga by Rick Riordan.
Percy Jackson and the Olympians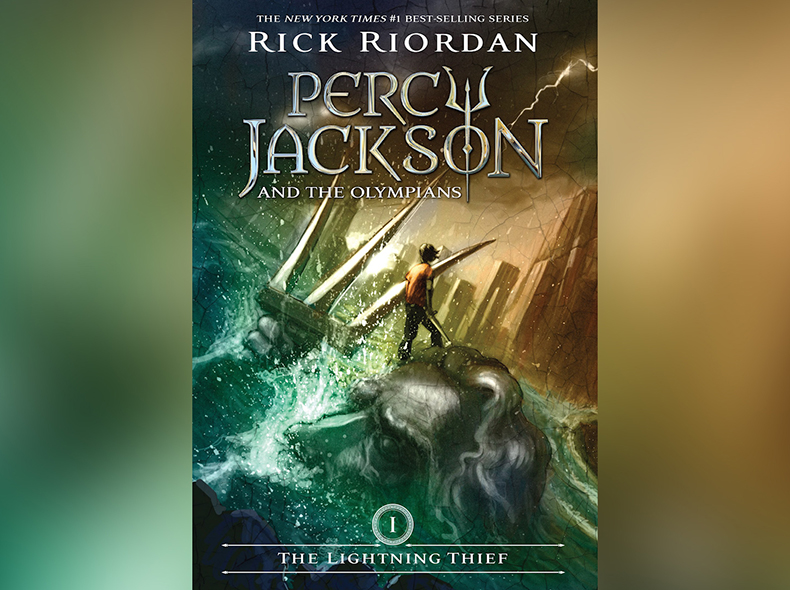 "Percy Jackson and the Olympians" is the series that started it all. It is made up of five books and follows Percy, a regular 12-year-old kid, who finds out that he is the son of the Greek god Poseidon, which makes him a demigod. He then goes on a dangerous quest with the help of his friends Annabeth, another demigod, and Grover, a satyr.
"It's a fantastic series and it's so good and clever and funny," said Terri.
Heroes of Olympus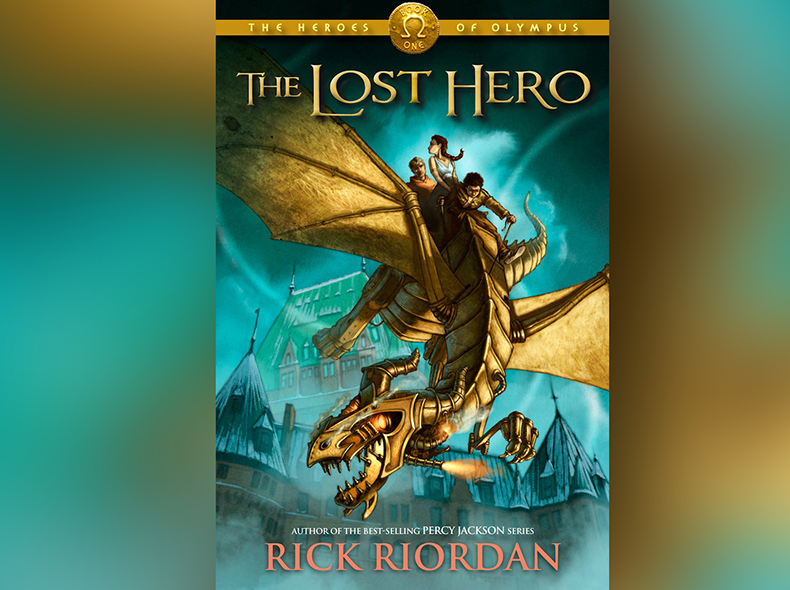 Also made up of five books, "Heroes of Olympus" is the next series that features Percy Jackson. In these books, Riordan has now included the children of Roman gods.

"Roman gods and Greek gods don't always get along," said Terri. "But we learn that Percy has been missing for months so the Roman gods team up with Annabeth to go on a quest to find Percy."
Trials of Apollo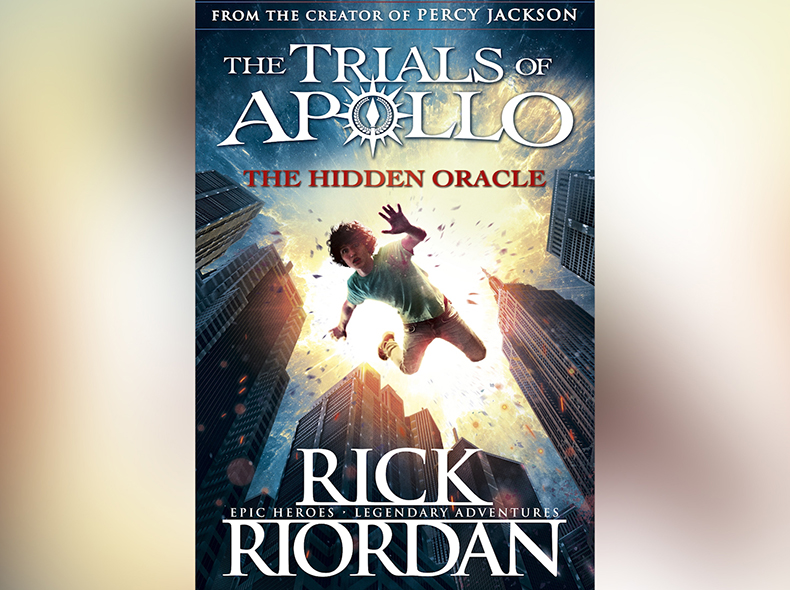 "The Trials of Apollo" is the most recent series by Riordan. Percy Jackson is still featured; however this one follows Apollo, the son of Zeus. He is kicked off Mount Olympus and now is a regular teen named Lester with no powers on earth. Despite this, he works with Percy and Annabeth try to save the world.
"The final book in this series is being released on September and I cannot wait for it," said Terri.
All of the above books are included in the Winnipeg Public Library e-book collection.