Track our snow clearing progress through online map
New form lets you report areas that may have been missed by crews
November 16, 2021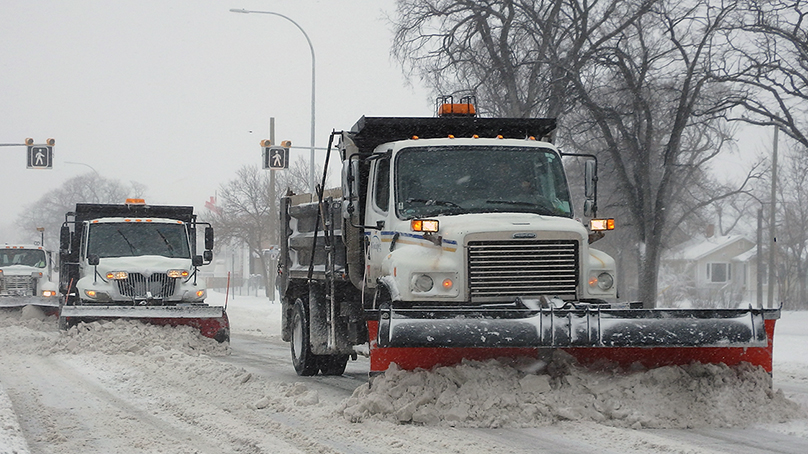 Whether you use a shovel or a snow blower, digging out after a significant snowfall can be a lot of work. It's no different for us.
During an average city-wide snow clearing operation, we deploy 300 pieces of heavy equipment. They tackle more than 10,200 kilometres of roadways, sidewalks, and pathways, but it is just not possible for these busy crews to be everywhere at once.
You can track their progress though. Our snow clearing map breaks down the city into north, east, and south Winnipeg.  We clear the streets based on a priority system and the map shows the percentage of Priority 1 (P1) streets, Priority 2 (P2) streets, P1 sidewalks and pathways, P2 sidewalks and pathways and Priority 3 (P3) sidewalks and pathways that have been completed so far in each area.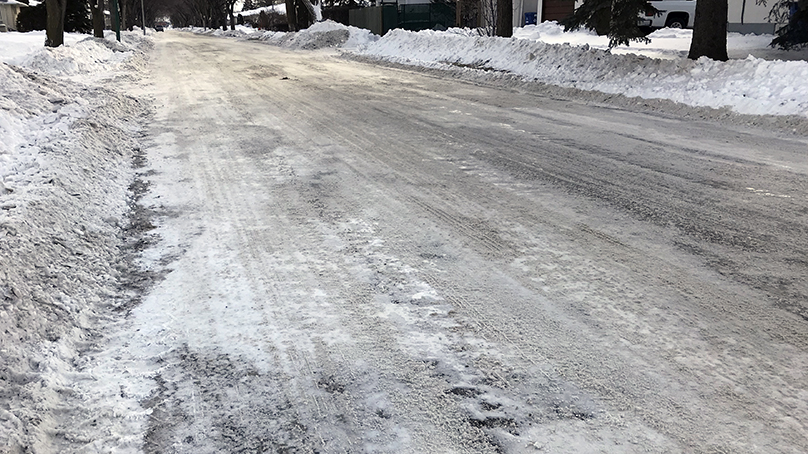 Using GIS technology, the information is updated twice a day – at approximately 7:30 a.m. and 3:30 p.m. During a residential plowing operation tackling P3 streets, the map is updated at approximately 7 a.m. and 7 p.m.
Even if the map shows an area as 100 percent completed, that doesn't always mean crews are completely finished with the area.
"When we have periods of sustained snow over several hours or days, crews may end up having to do more work in an area previously marked as completed, especially when the snow combines with high winds," said Michael Cantor, the manager of Streets Maintenance.
If the map shows an area has been completed, but you notice a street, sidewalk or pathway that needs to be cleared, we want to know about it. We can now fill out an online service form through 311 in either English or French.
You can report snow clearing for a number of different areas including – active transportation path, street, bus stop, fire hydrant, back lane, front approach, etc.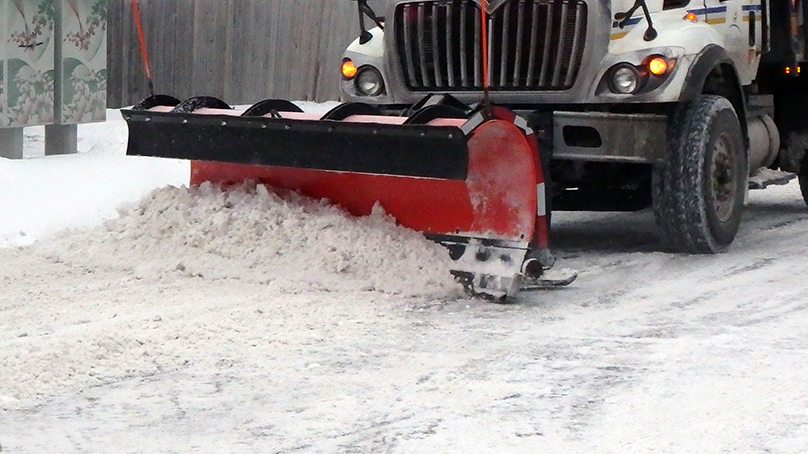 While you can also contact 311 by calling, emailing, or through social media to report snow clearing concerns, the forms are the fastest way to report information, and it also ensures that we collect all the information needed to process the request.