Winter 2019 Leisure Guide skating and swimming registration starts December 11
December 5, 2018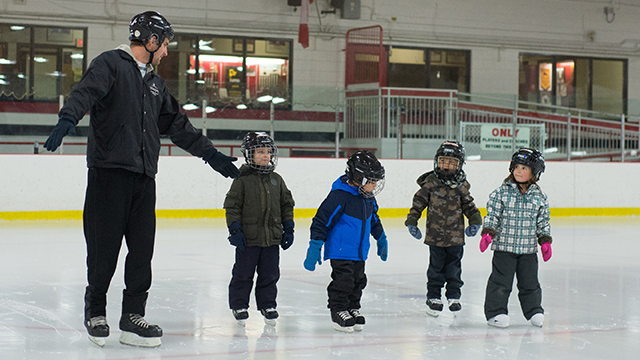 If you are looking for activities to keep your children active this winter, you will want to circle December 11 on the calendar.
That is the date registration begins for all Leisure Guide winter skating and swimming lessons. The registration starts at 8 a.m.
There are more than 400 options for Learn to Skate lessons this winter. The lessons are run out of 11 locations around the city and levels range in skill from beginner to advance.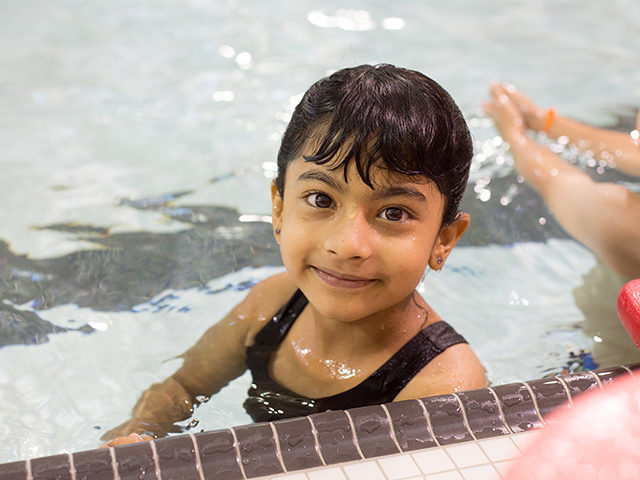 Learning to swim is an important life skill. Swimming lessons and water safety education are available for children as young as 6 months old.
Registration can be done online, in person and over the phone.
Online
Online registration will be offered through leisureONLINE. You will need to create an account before registering. If you already have an account, be sure to log in before registration opens to ensure you can access it. If you have any difficulties, please contact 311.
In Person
You can also register at one of the in-person registration centres, operating on December 11 only, at the Cindy Klassen Recreation Complex from 8 a.m. – 8 p.m. and at the Louis Riel Library from 8 a.m. – 11 a.m.
Limited in-person registration on December 11 will also be accepted beginning at 8 a.m. at all City of Winnipeg indoor pools, except for Bonivital, Bernie Wolfe and Seven Oaks. Registration at Eldon Ross will be available beginning at 1 p.m.
Queue numbers at all in-person registration locations (except Eldon Ross) will be distributed starting at 7 a.m. on December 11.
Phone
You can also register by calling 311.
If you are not a resident of Winnipeg, you are still able to sign up for lessons. Non-resident registration opens one week later.