New rules for parking and storing abandoned and derelict vehicles
July 20, 2022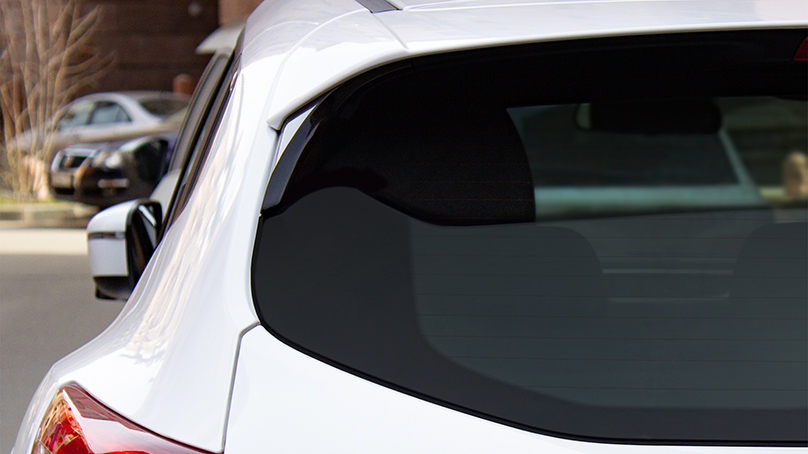 New changes are coming that may impact how long your vehicle can stay on public or private property.
Beginning July 23, the maximum amount of time a vehicle can be parked on a City street will decrease from 21 days to 10 days.
"Limiting the number of days that a vehicle can remain parked on a street helps to increase parking availability by ensuring on-street spaces are accessible for use by residents and visitors," said Lisa Vermette, Winnipeg Parking Authority's Acting Manager of Regulation and Compliance.
We are also expanding the definition of "abandoned" vehicles on public streets to include any vehicle considered inoperable – meaning it's wrecked or dismantled, has a flat tire, or otherwise can't be driven.
Additional changes are now in effect for how long a derelict vehicle can be stored outside on private property. Previously, a vehicle could only be declared derelict if it had been stored or parked outdoors on your property for over a month. As of June 23, vehicles that meet the definition of derelict (not in operating condition, rusted, wrecked or dismantled, with no insurance, registration, or valid license plate) must now be stored completely inside of a building when not actively in use.
"Right now, it takes an enforcement officer at least a month to make a declaration on a derelict vehicle, when in most cases it's immediately evident," said Winston Yee, Manager of Bylaw Enforcement.
Residents will still have 30 days to comply with any orders, meaning we should be able to resolve derelict vehicle complaints in about half the time as before.
"Our hope is that changing this definition makes it clear for the public that derelict vehicles, which negatively impact neighbourhood liveability, can't be stored outside, regardless of how long they're there for," said Yee.
To report an abandoned vehicle on City streets or derelict vehicles on private property, contact 311.