City's annual bicycle auction to be held online
Bidding will occur from April 27 – May 4, 2022
April 19, 2022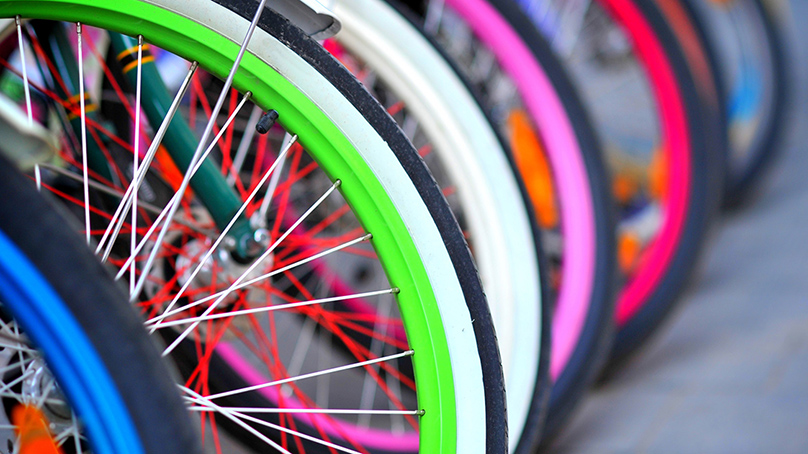 Bicycle purchases are popular this time of year, and we are offering an opportunity to pick up some new wheels for a great price through the annual unclaimed bicycle auction. This year's auction will be held online only with bidding beginning April 27 and going to May 4.
A complete list of bikes will be available for online viewing prior to the auction.
"This year's online auction once again offers residents the ability to shop for an affordable bicycle without leaving the comfort of home," said Winston Yee, Manager of By-Law Enforcement Services.
To keep your bike protected, all bikes are pre-registered with the City of Winnipeg's Bike Registry. The registration fee of $7.14 will be added to the purchase price. Please note that all bicycles are sold as is, and no warranty is given nor implied.
This year, we have partnered with the Winnipeg Repair Education and Cycling Hub (WRENCH), who have tuned-up approximately 200 bikes available, making them ready-to-ride.
"The City of Winnipeg recovers up to 1,000 bicycles each year, with less than 10 percent returned to their rightful owners," said Yee.
Purchased bicycles will be available for pick up on May 6 as well as May 9 – 13 from
9 a.m. – 5 p.m. at 7130 Roblin Blvd. 
MasterCard, Visa, e-transfers, cash, and Interac payments will be accepted.